EXPERTS IN
MACHINERY SOLUTIONS
FOR THE HAM INDUSTRY
EXPERTS IN
MACHINERY
SOLUTIONS
FOR THE HAM
INDUSTRY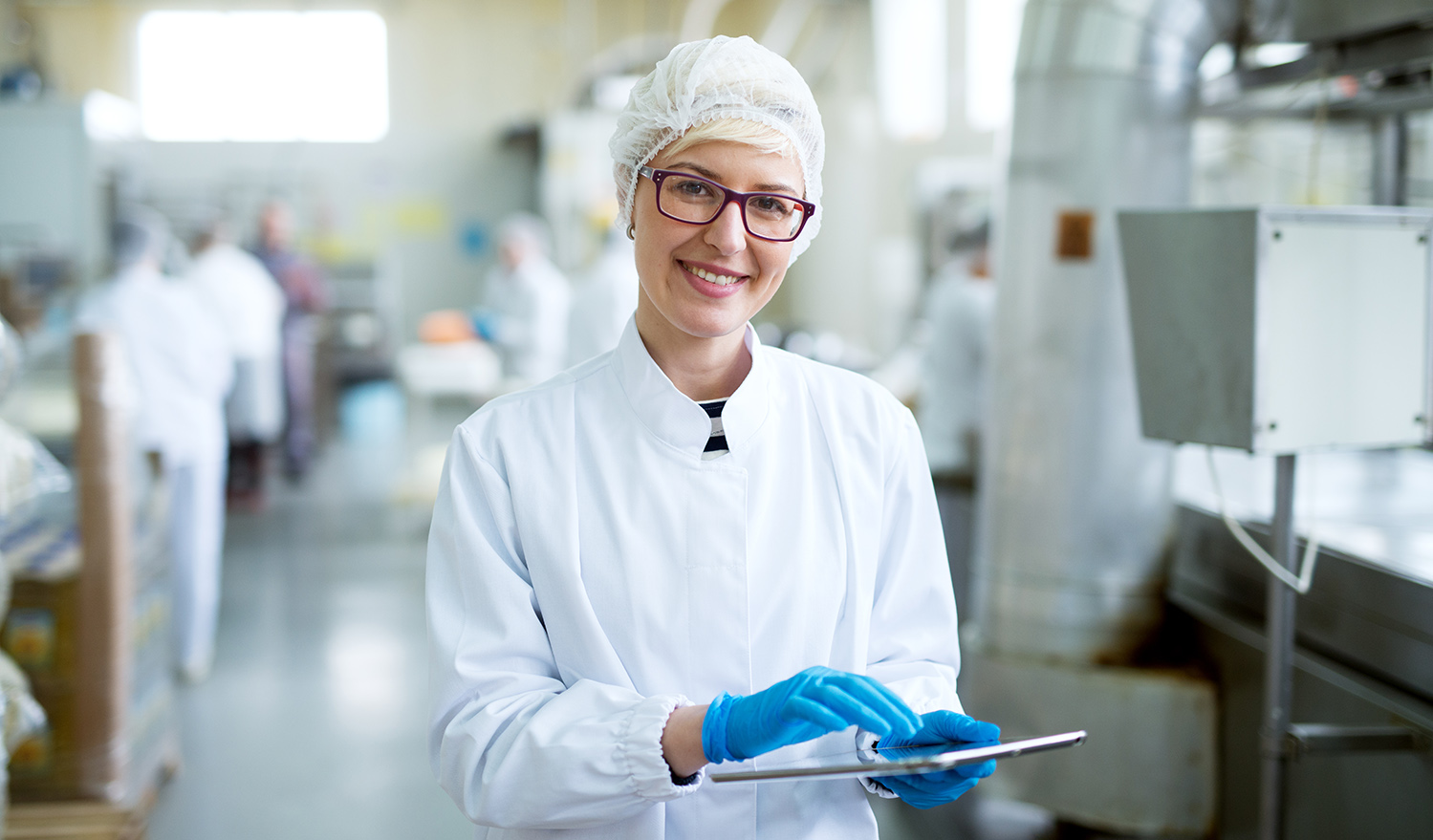 TECAU is a company specialising in the development of industrial machinery for the ham sector. Over the years, we have formed close partnerships with leading food companies in the sector. These alliances, together with our RDI efforts, allow us to create unique machines and production lines that increase the optimisation and automation of each stage in the production process, thereby improving productivity along the entire cycle.

"INNOVATION and QUALITY core values, por ello dedicamos grandes esfuerzos e inversión en I+D+I en estrecha colaboración con las empresas alimentarias líderes del sector"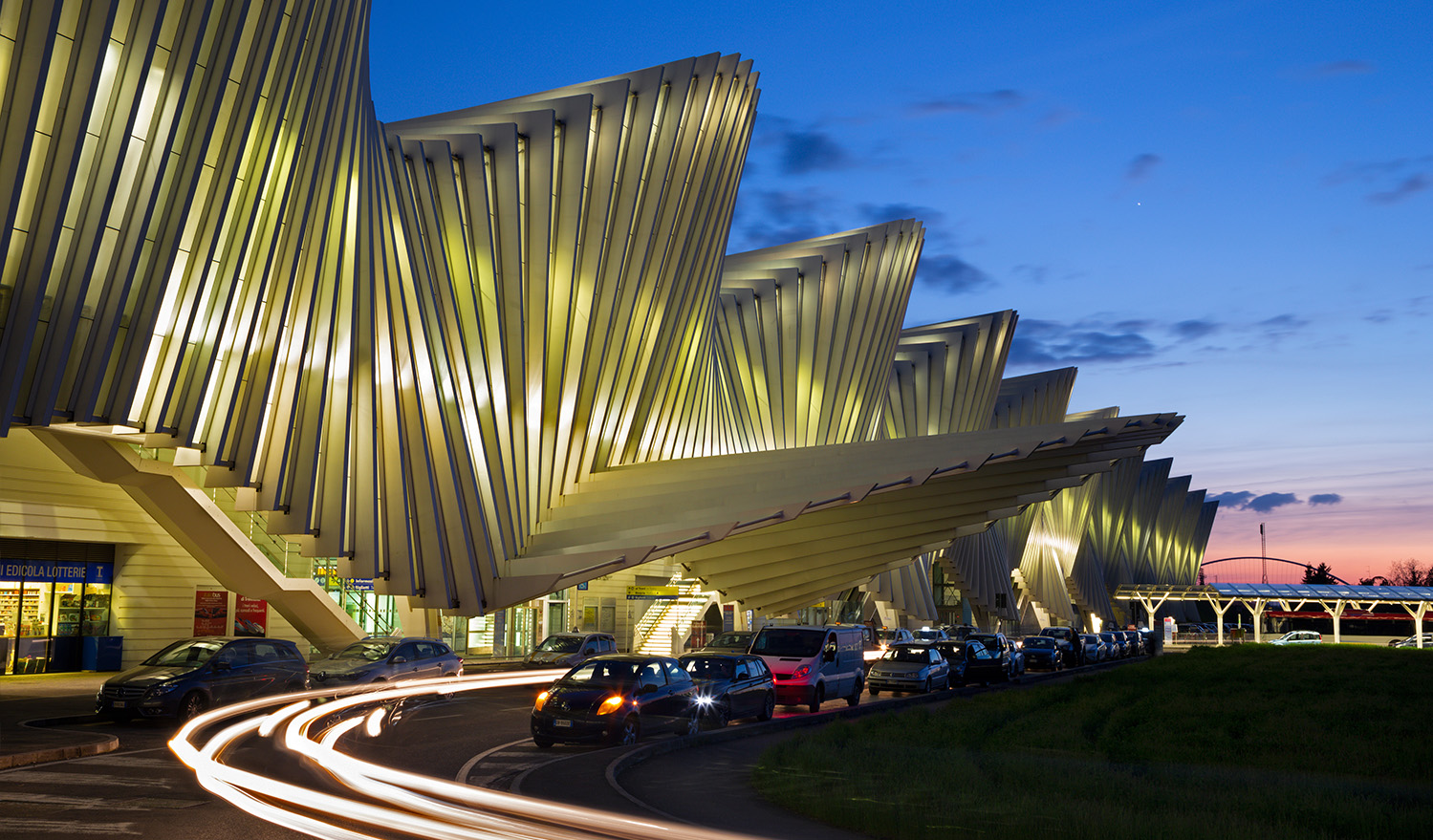 CE certified design, technology and production.
All stages in the design, creation and development process are carried out in the European Union at our headquarters and factory in Reggio Emilia, Italy.

"We devise, design and create optimal solutions for food processing automation, offering our customers answers that enable them to improve their production processes and maximise their profitability."
WE OPERATE IN MORE THAN
12 COUNTRIES
We operate mainly in the European Union and the United States.
All our machines are certified for use in all countries, according to the most stringent safety, health and hygiene legislation.

MORE THAN
200 COMPANIES
Trust us and use our production lines.