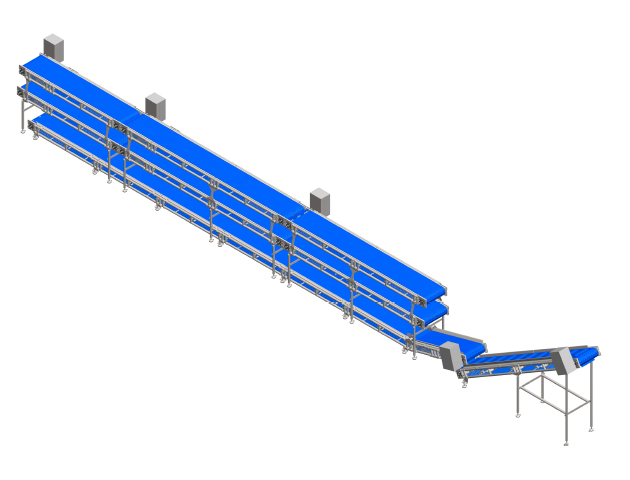 NT – MULTI WAY

CONVEYOR AND PROCESS BELT.
The NT – MULTI WAY conveyor belts are designed to complete and integrate the processing, deboning and derinding lines.
The belts are manufactured following a careful analysis of the different production requirements and according to the technical specifications requested by the customers, in order to be suitable for the different operational needs. The conveyor belts are made entirely of stainless steel and equipped with blue modular belts.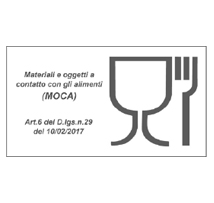 HYGIENIC SANITARY CERTIFICATION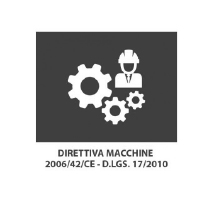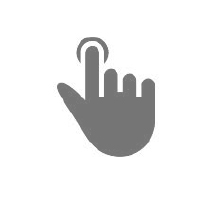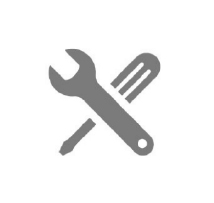 RELATED
PRODUCTS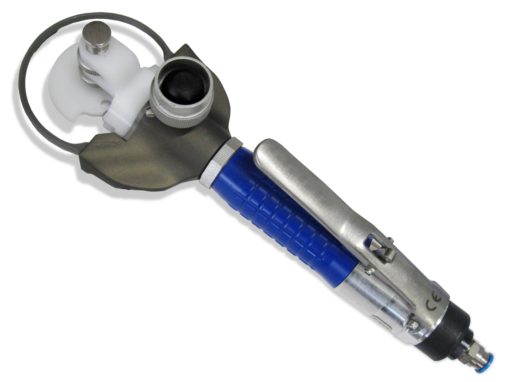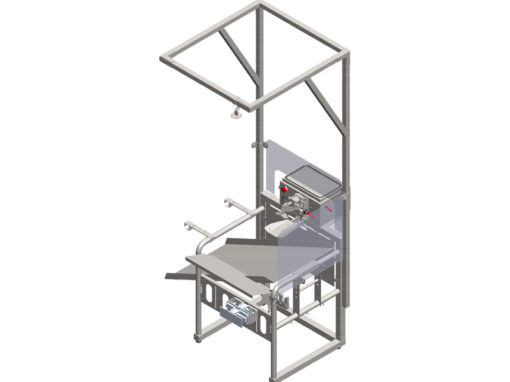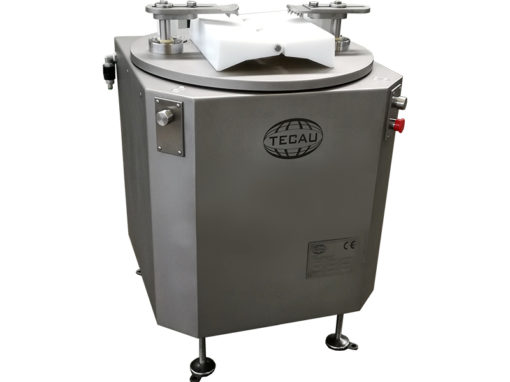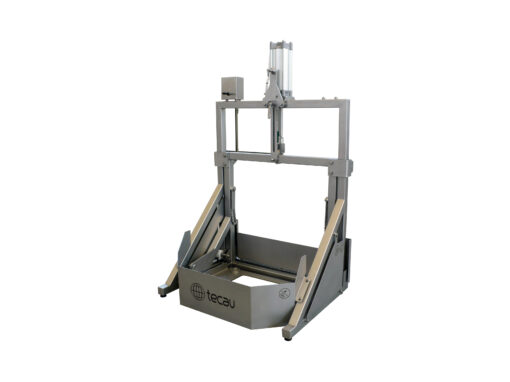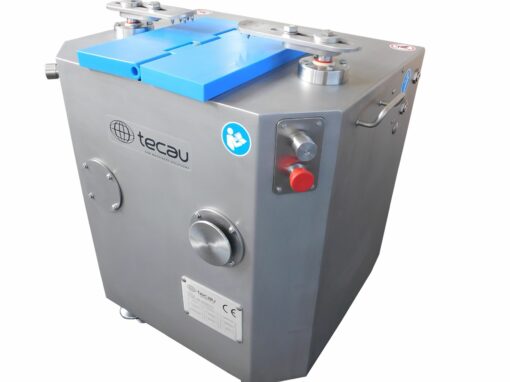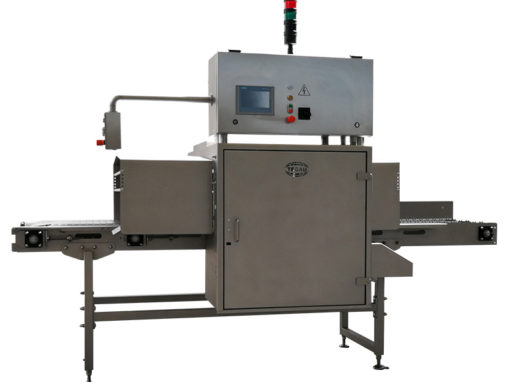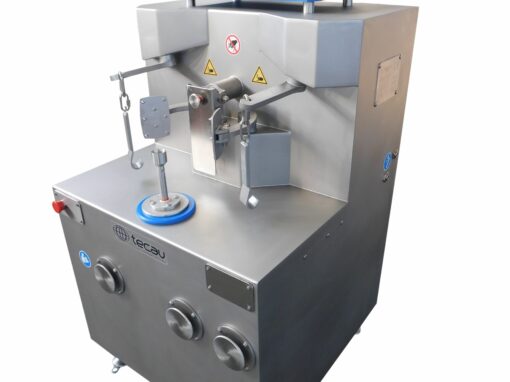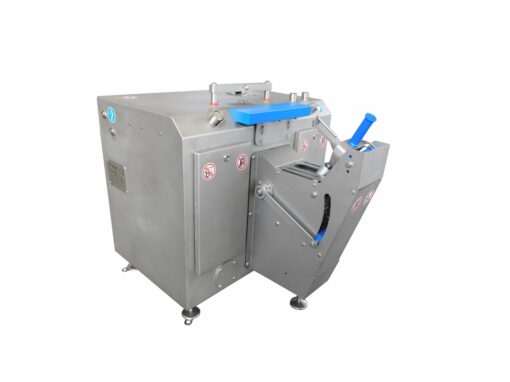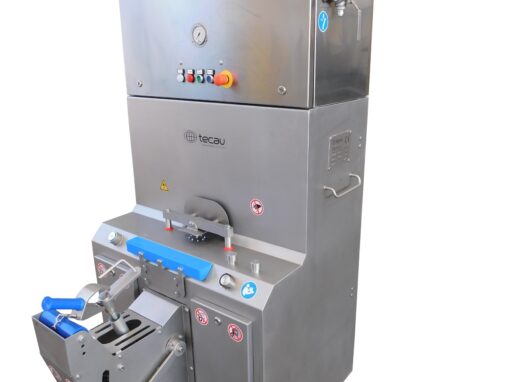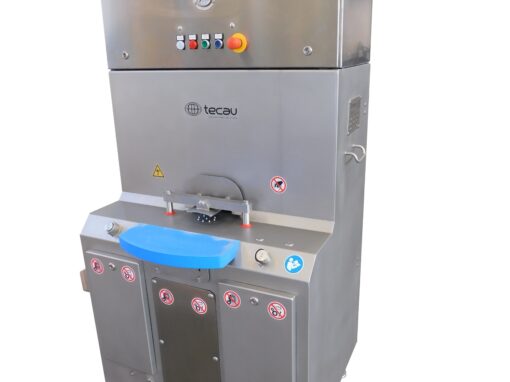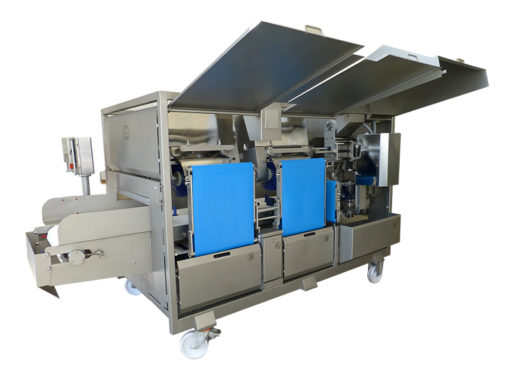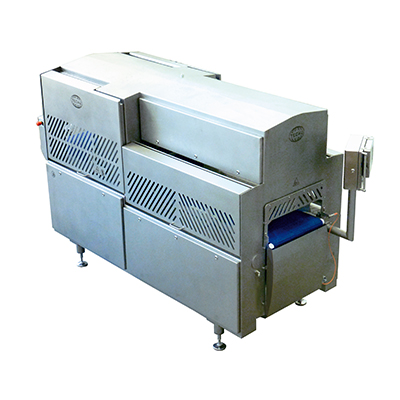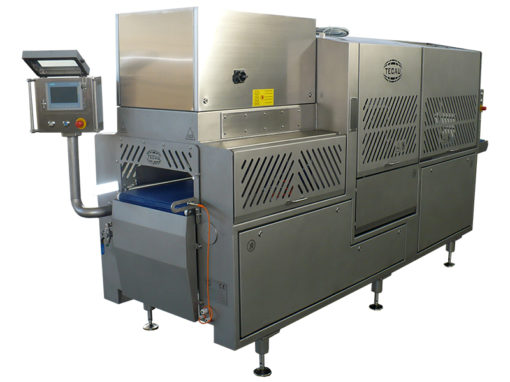 For more information contact us.