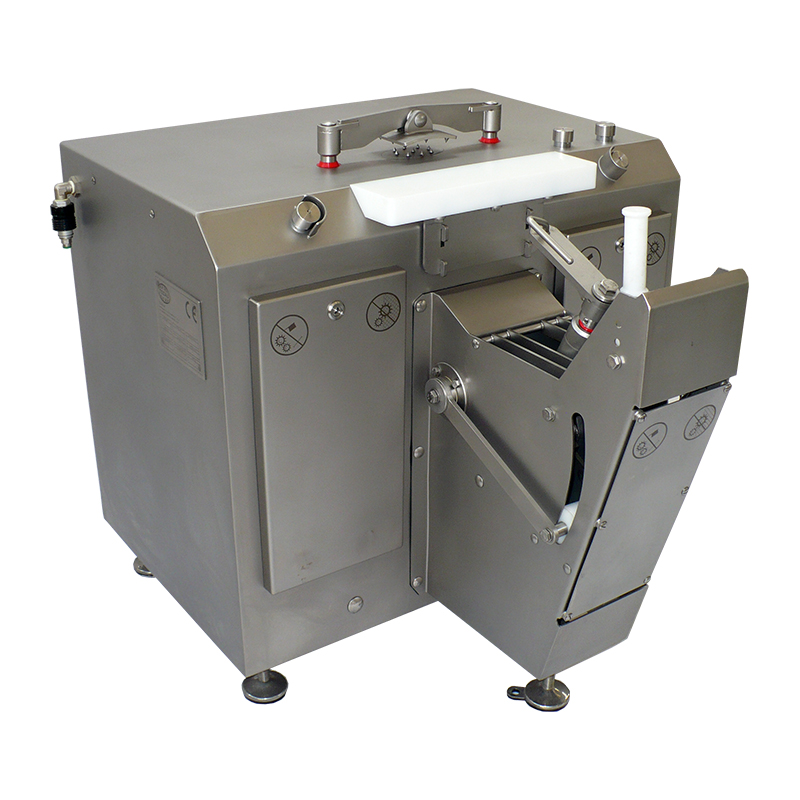 DEBONING LINE
DP150

SEMI AUTOMATIC MACHINE FOR HIP OR SHOULDER BONE DEBONING.
DP 150 semi-automatic machine with pneumatic operation for removing the haunch bone of cured hams or the cured shoulders bone.
The product is locked by a plate perpendicular to the work table.
Once the product is locked, the operator can debone the ham haunch or the shoulder bone using specific pneumatic clamps.
TECHNICAL DATA

---
PROCESSED PRODUCTS 
Cured hams, Cured shoulders, Similar products.
---
PRODUCTION CAPACITY 150 pcs/h*
---
DIMENSIONS 900x1075x h.1172 mm.
---
WEIGHT 210 Kg.
---
*Estimated productivity, the real production depends on the operator.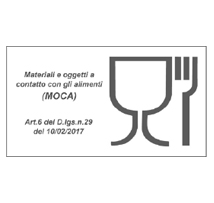 HYGIENIC SANITARY CERTIFICATION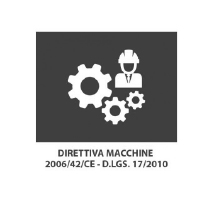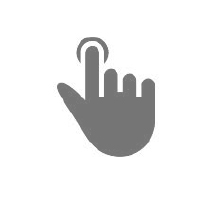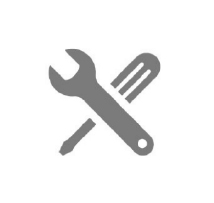 RELATED
PRODUCTS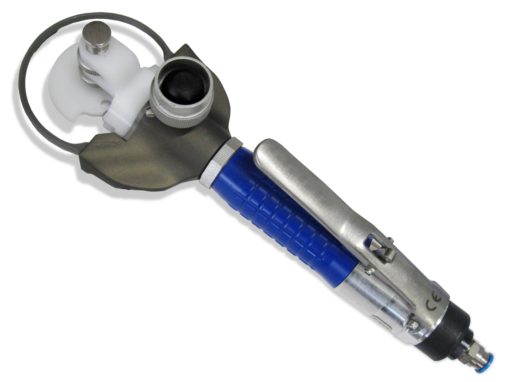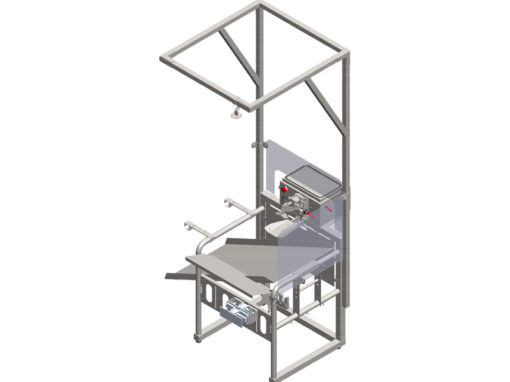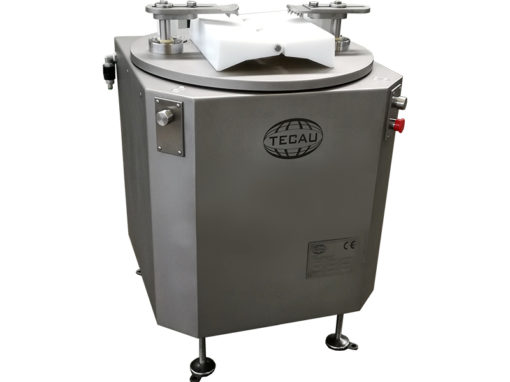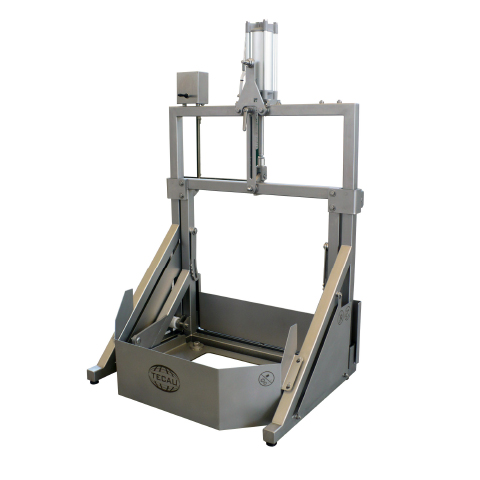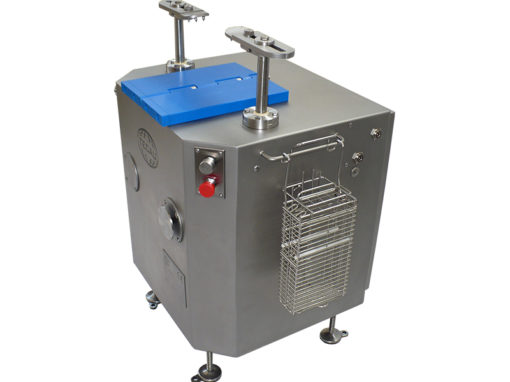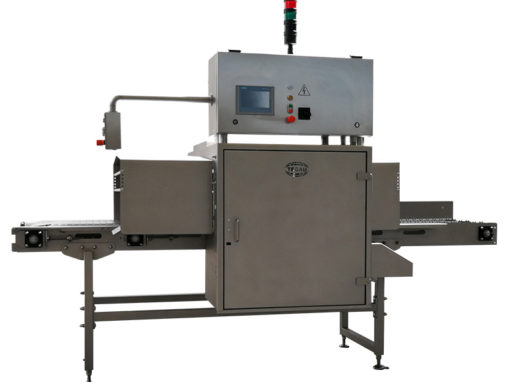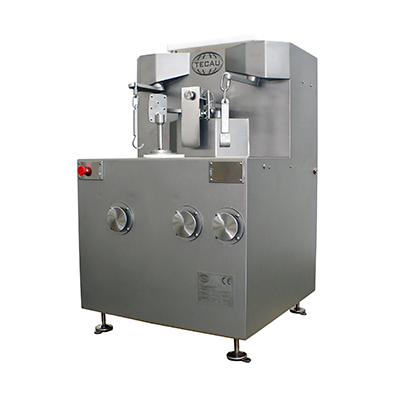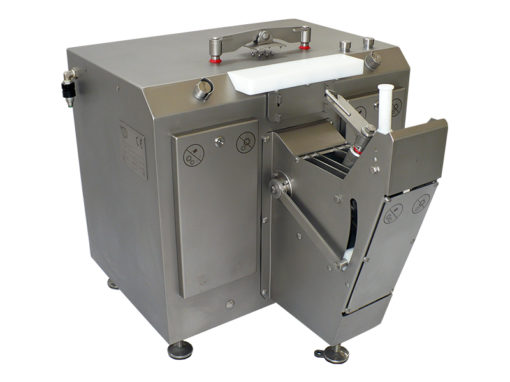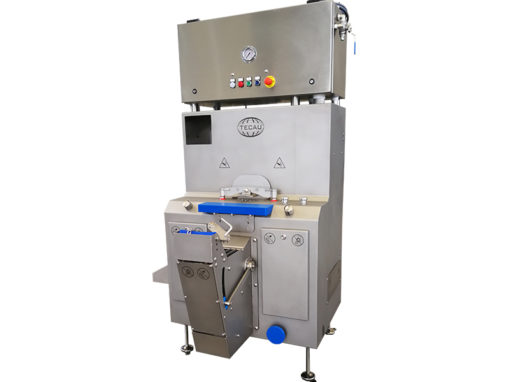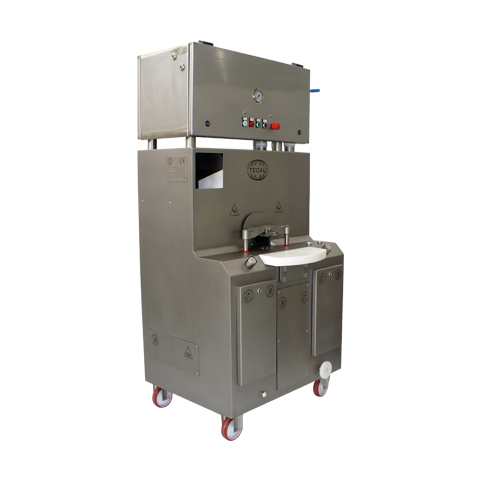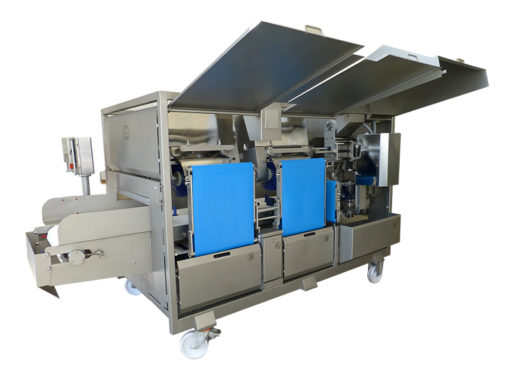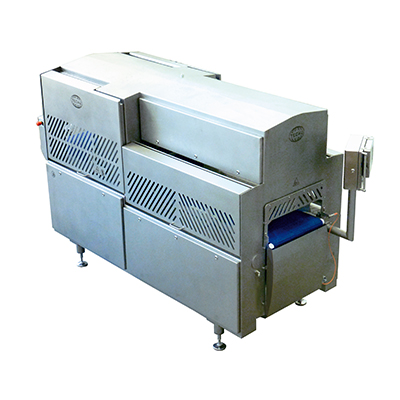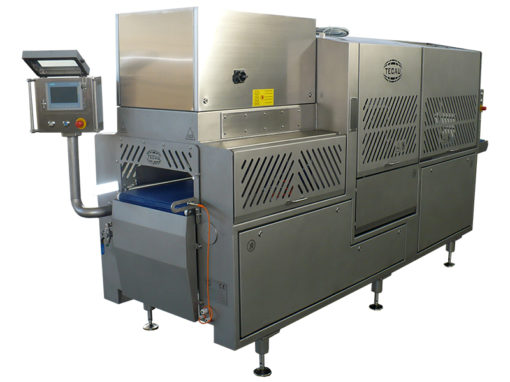 For more information contact us.