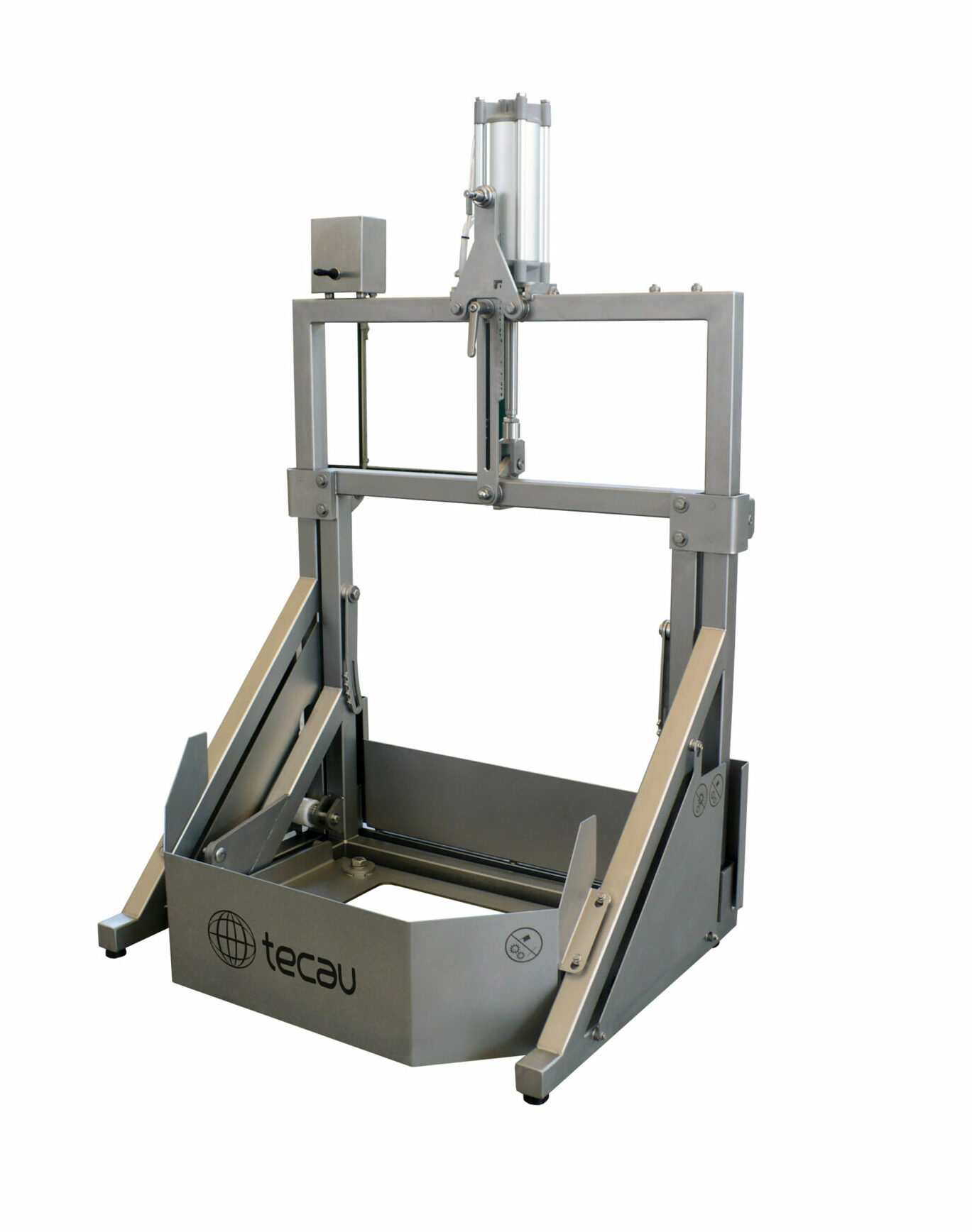 DEBONING LINE
DAS 100

INTEGRATED PNEUMATIC LIFTING UNIT FOR DA100 MACHINE
The DAS 100 semi-automatic lifting unit has been designed to be integrated into the DA100 deboning machine.
Once the machine is installed in the lifting unit, with the help of a pneumatic lever, the height of the DA100 can be adjusted according to the operator needs. A front graduated bar displays the height.
The pneumatic lifting system can also be used to tilt the machine to improve the ergonomics for operators during the deboning operation and to reduce the company's risks in the workplace.
TECHNICAL DATA

---
DIMENSIONS 1018x778x h.1588 mm.
---
WEIGHT 120 Kg.
---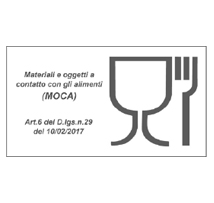 HYGIENIC SANITARY CERTIFICATION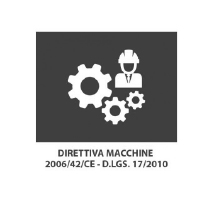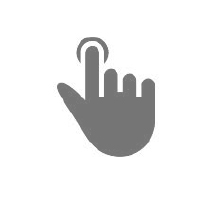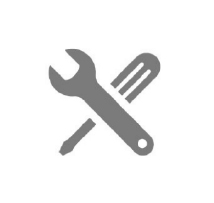 RELATED
PRODUCTS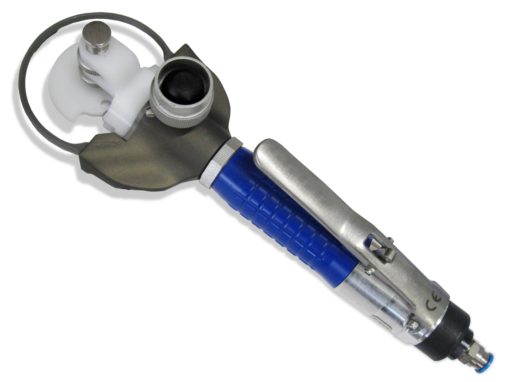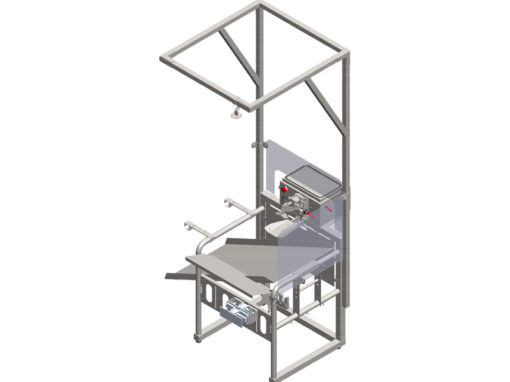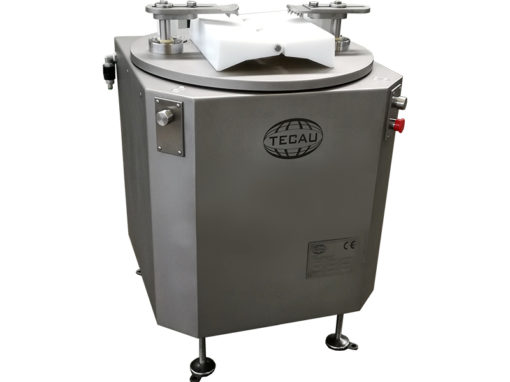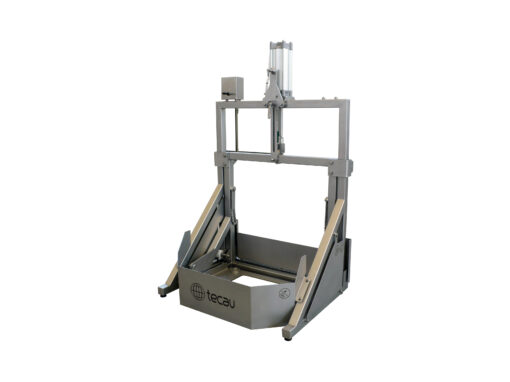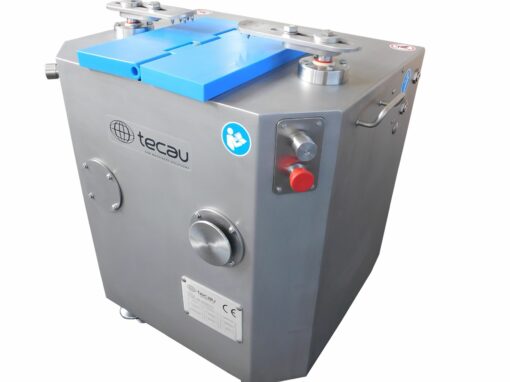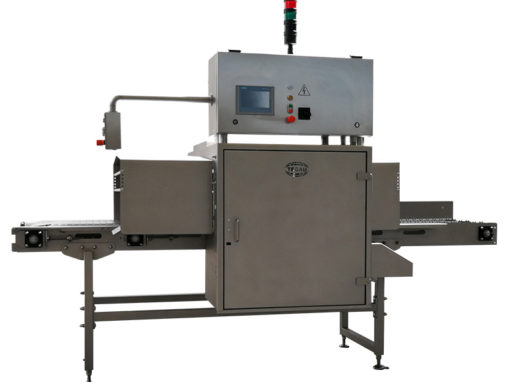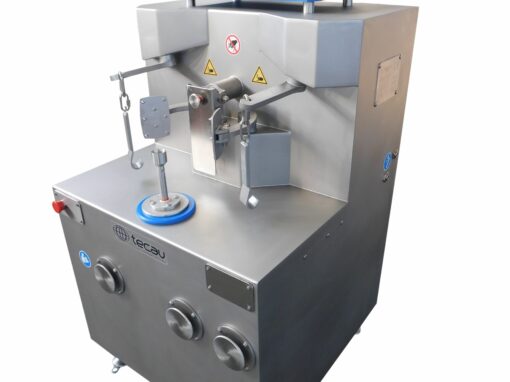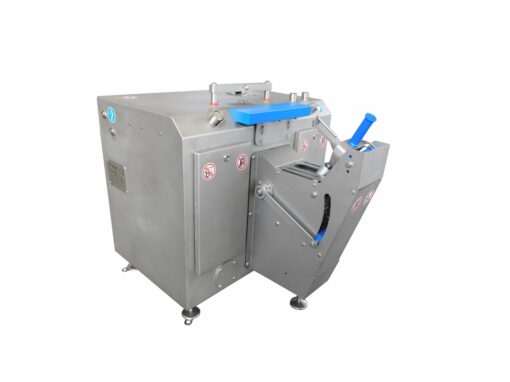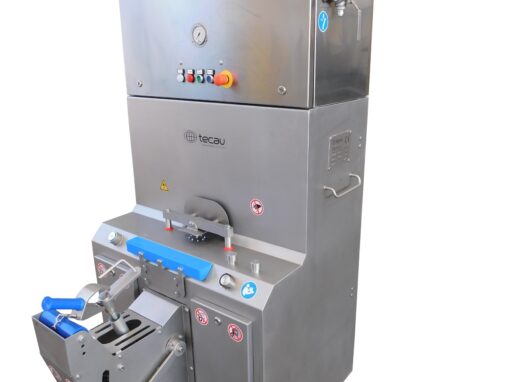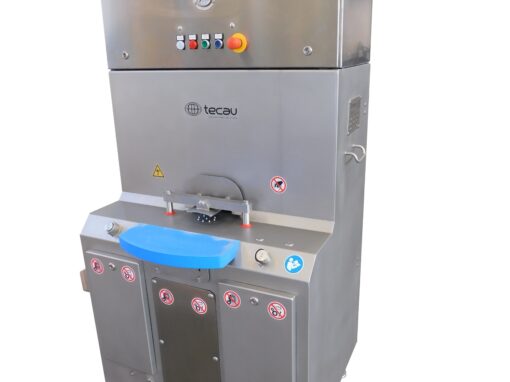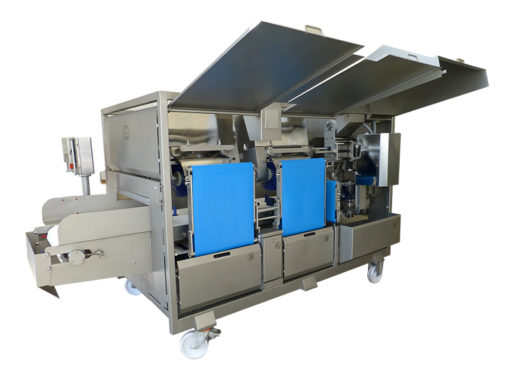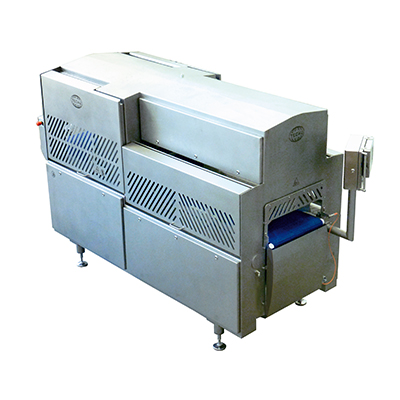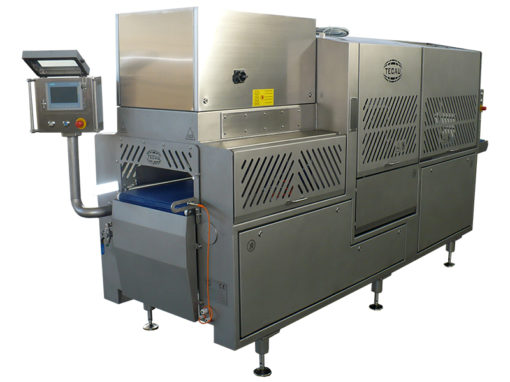 For more information contact us.