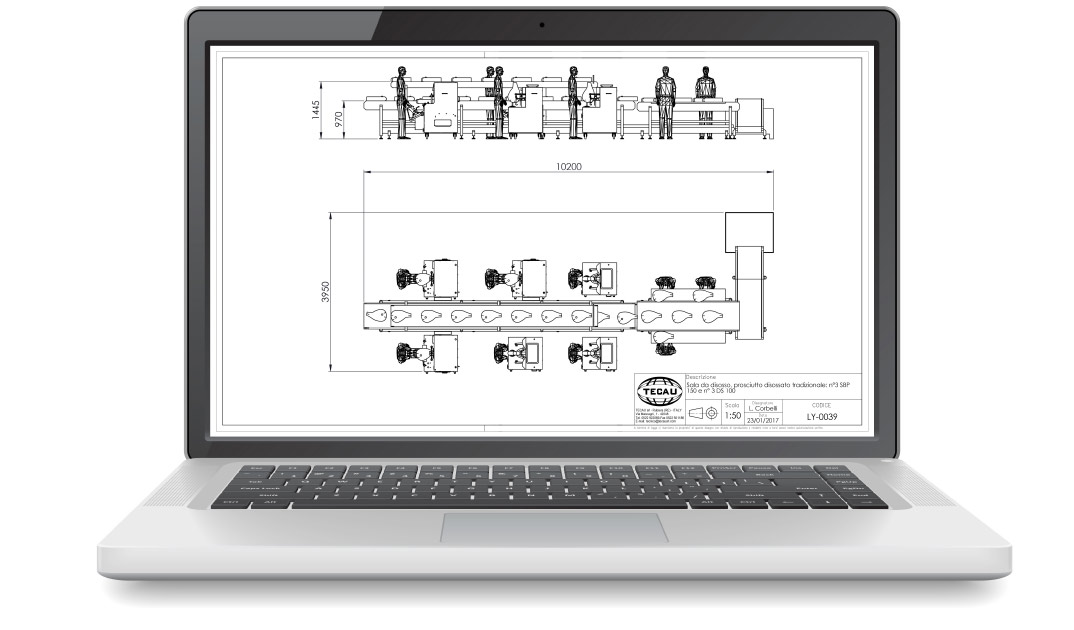 NEW CONCEPTS AND SOLUTIONS

TO SPECIFIC PRODUCTION PROBLEMS OF COMPANIES.

TECAU offers its engineering service for companies that need specific solutions for their production processes: special machine projects, prototypes of machines, equipment, components and details.
Unique solutions that maximise the profitability of your business.




Discover more information about the ADVANTAGES of automating the productive process of your business with TECAU by clicking here

We are present in more than 12 COUNTRIES.

More than 200 companies trust us and use our production lines.

RAPID RETURN on investment
For more information contact us.