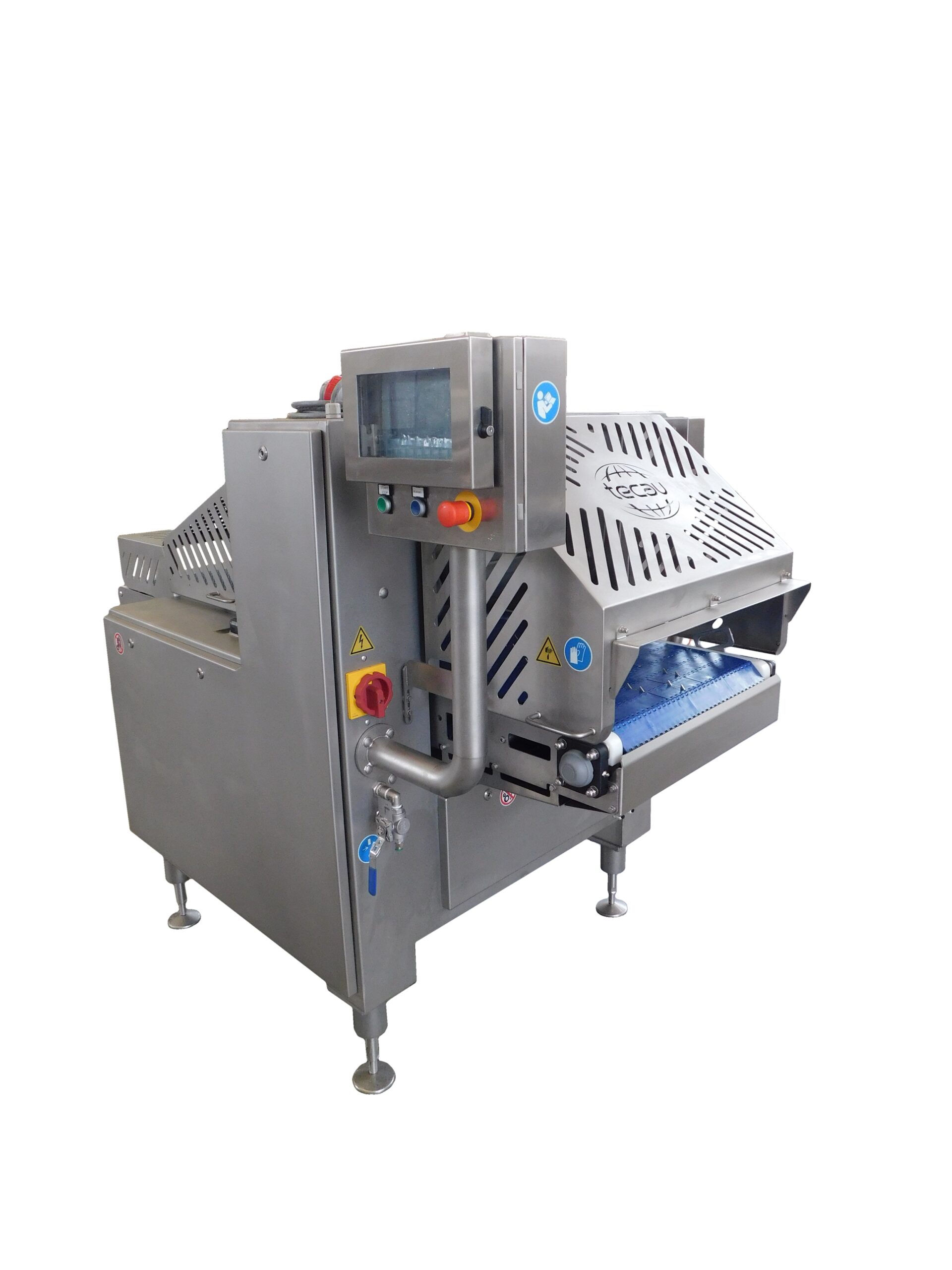 DERINDING LINE
SKS 600

AUTOMATIC DERINDING MACHINE FOR REMOVING RIND AND BOTTOM FAT.
The SKS 600 automatic skinning machine is a machine with mechanical, pneumatic and electronic functions for removing fat and bottom skin from hams, shoulders, speck and similar products.
The SKS 600 machine is designed for small and medium-sized machining centers. Product is placed on the machine's feed belt, either manually or automatically if fed from the previous production line. The cleaning recipes selected on the control panel allow complete removal of the rind and fat at the bottom of the product.
TECHNICAL DATA

---
PROCESSED PRODUCTS
Cured hams
Cured shoulders
Similar products
---
PRODUCTION CAPACITY 600 pz/h*
---
WEIGHT 900 kg.
---
DIMENSIONS
2076 x 1268 x h.
Height min. 1505 mm.
Height max. 2029 mm.
---
*Productivity estimated, actual productivity depends on the operator.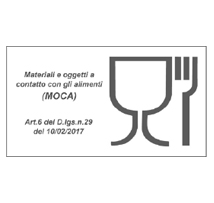 HYGIENIC SANITARY CERTIFICATION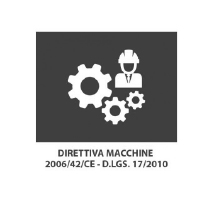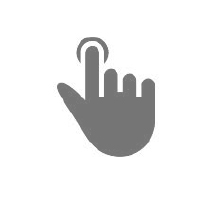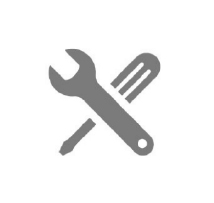 RELATED
PRODUCTS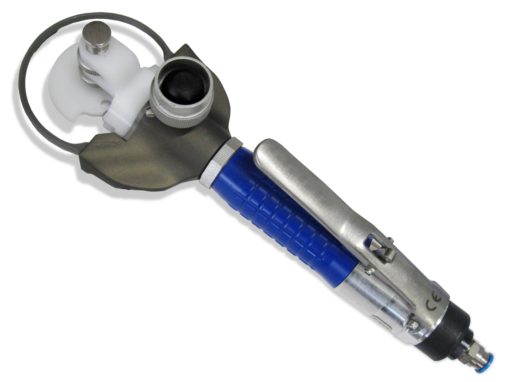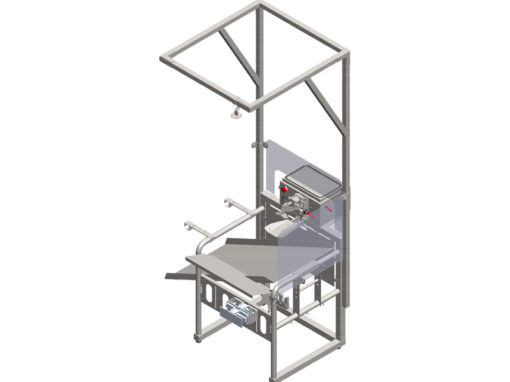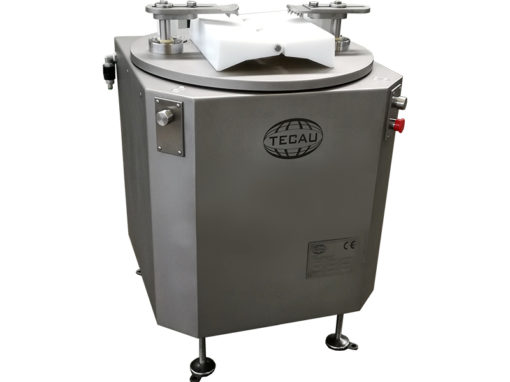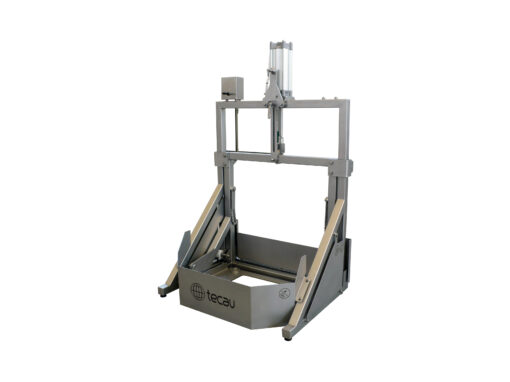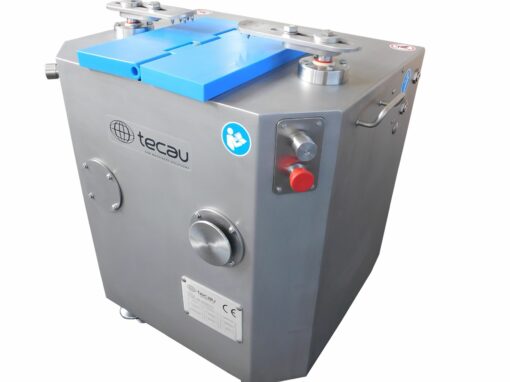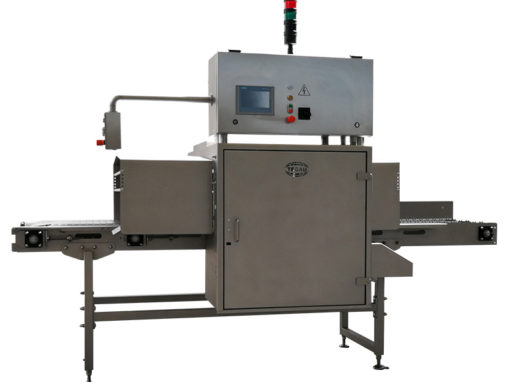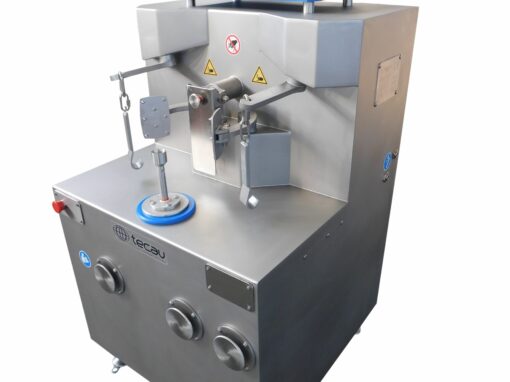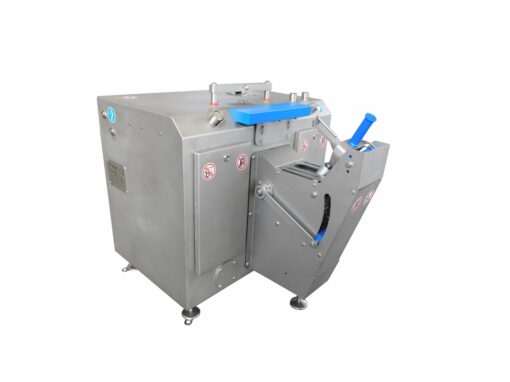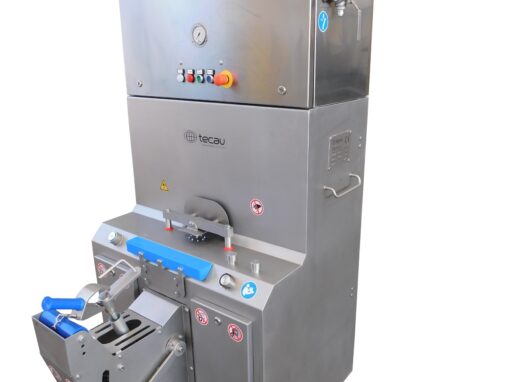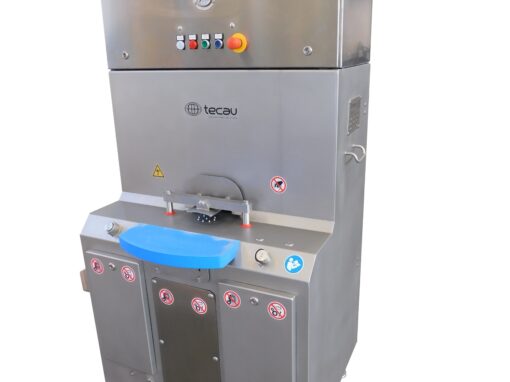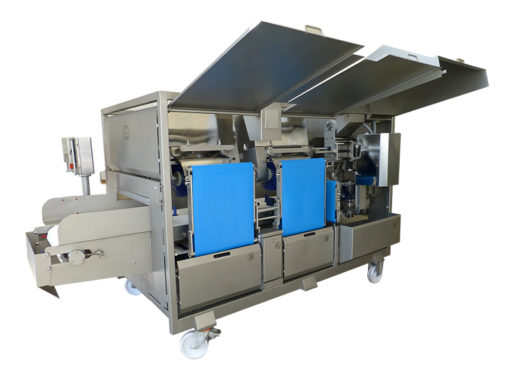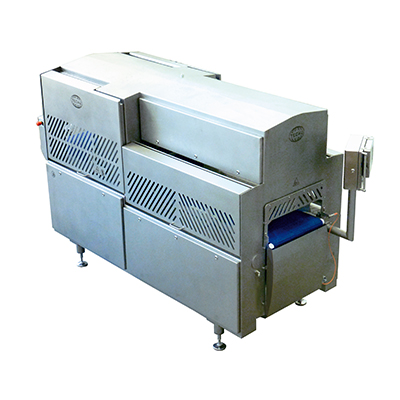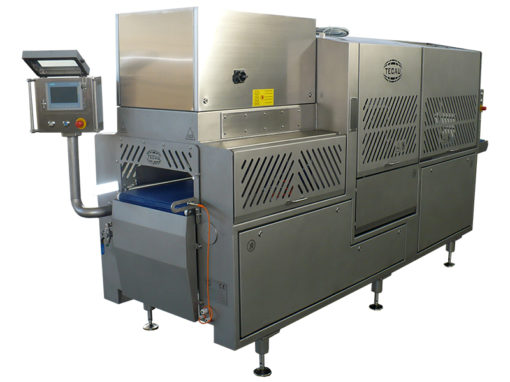 For more information contact us.