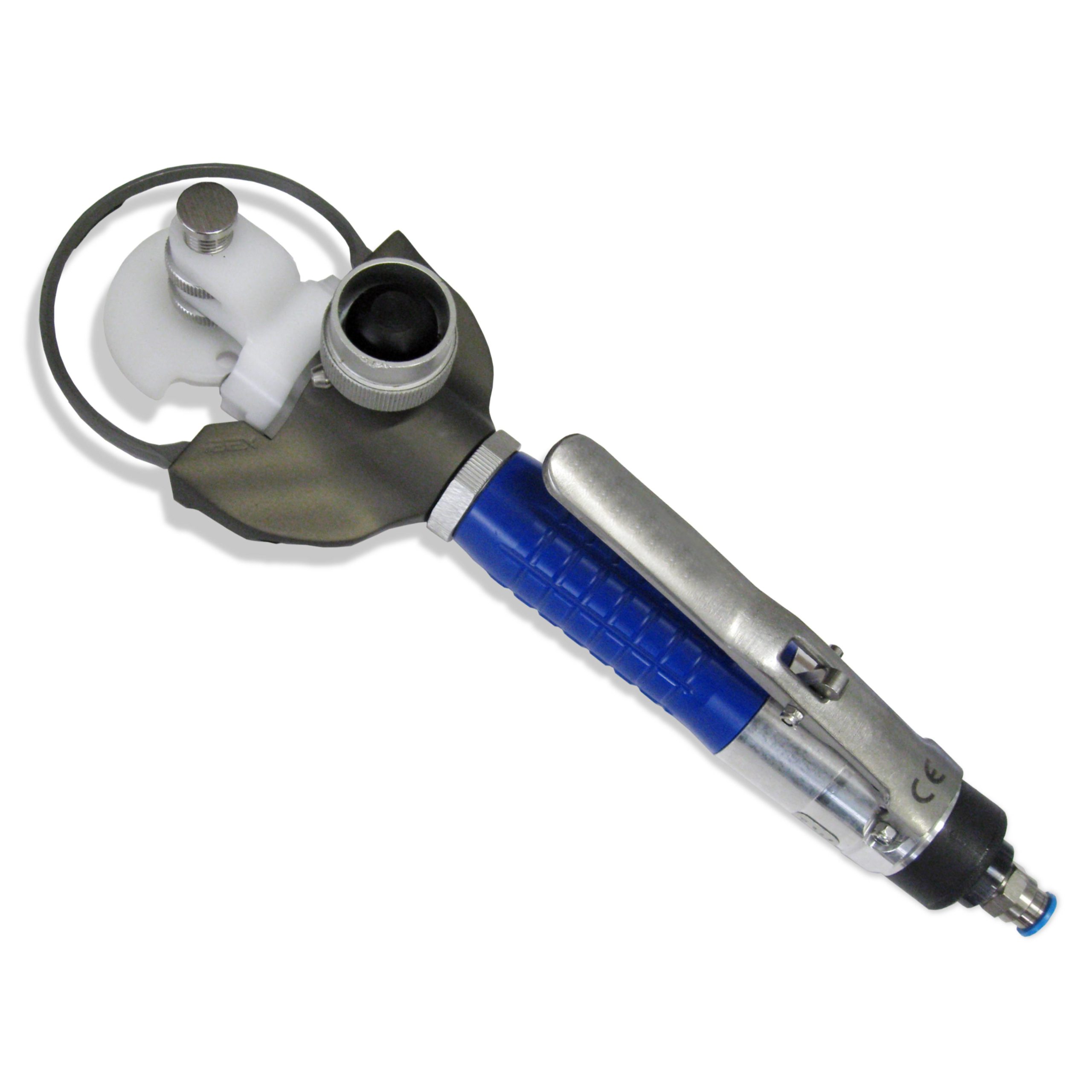 ETZY – MANUAL PNEUMATIC PEELING KNIFE

PEELING AND DEGREASING SYSTEM.
Manual pneumatic system for peeling, trimming and surface cleaning of hams, shoulders, speck, similar products both fresh and seasoned.
The machine is suitable for completing and integrating the processing, deboning and skinning lines.
The manual peeling system allows clean and uniform cuts with less effort by the operator, especially on parts with difficult access areas or in products that have been previously peeled with automatic machines, avoiding causing weight loss.
TECHNICAL DATA

---
PROCESSED PRODUCTS
Hams, shoulders, speck and similar products both fresh and cured.
---
CONSUME 16 CFM/453 LPM
---
WEIGHT 760 – 960 gr.
---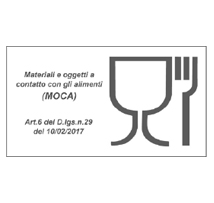 HYGIENIC SANITARY CERTIFICATION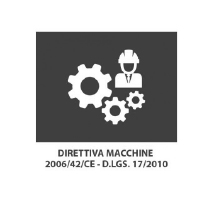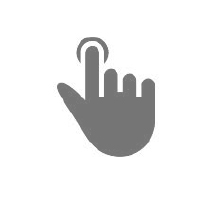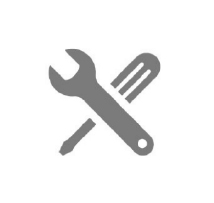 RELATED
PRODUCTS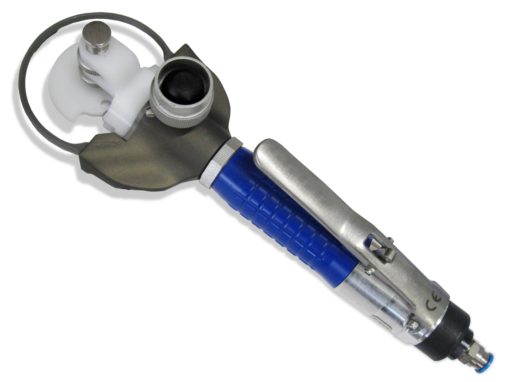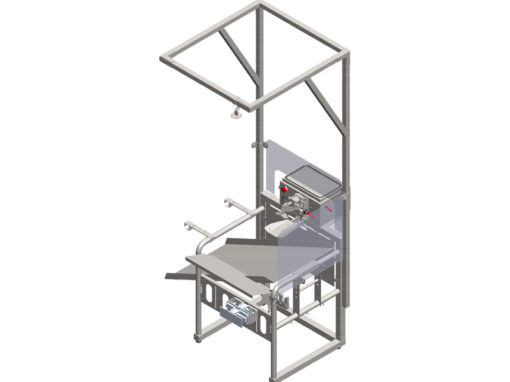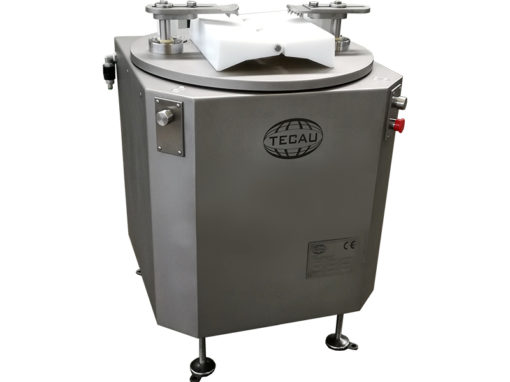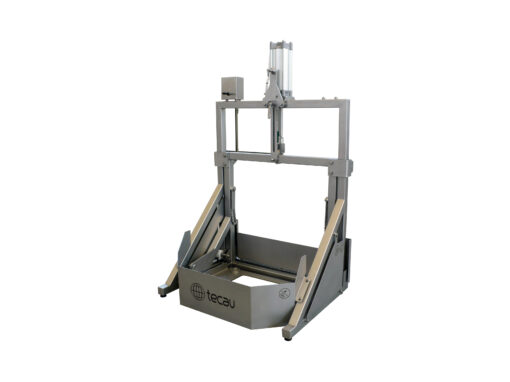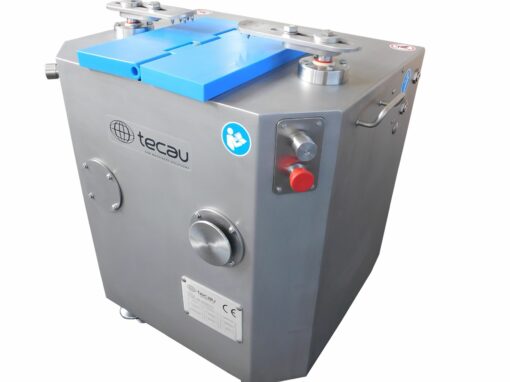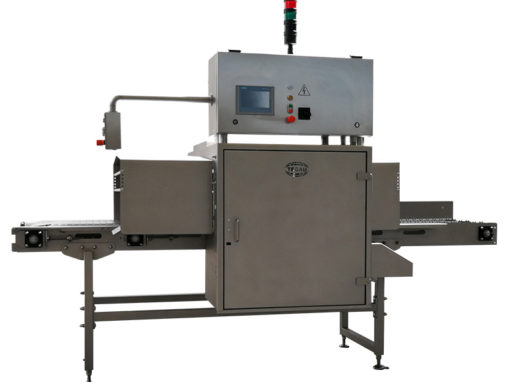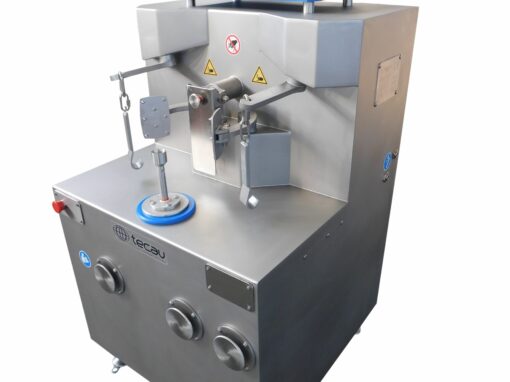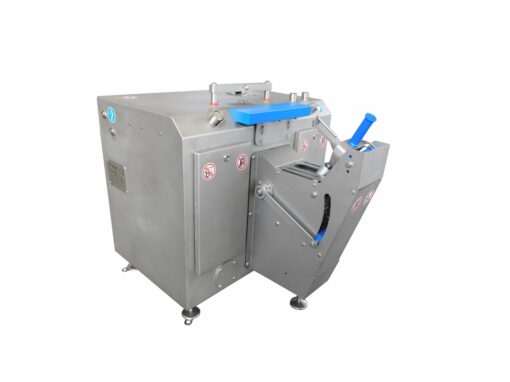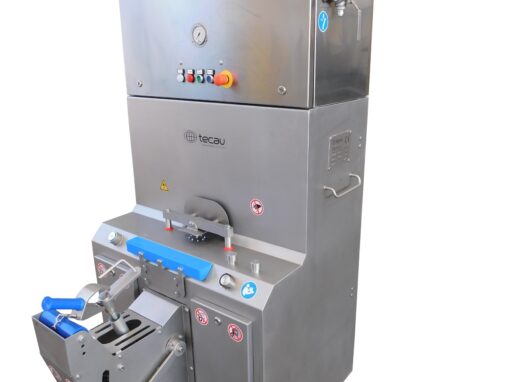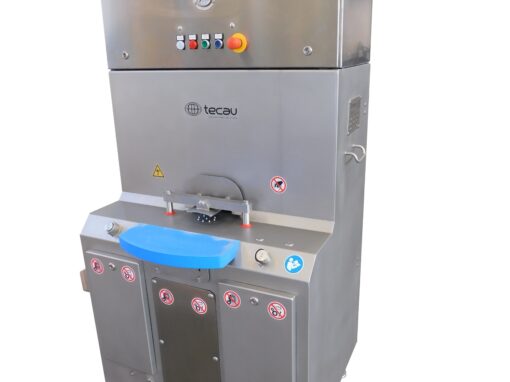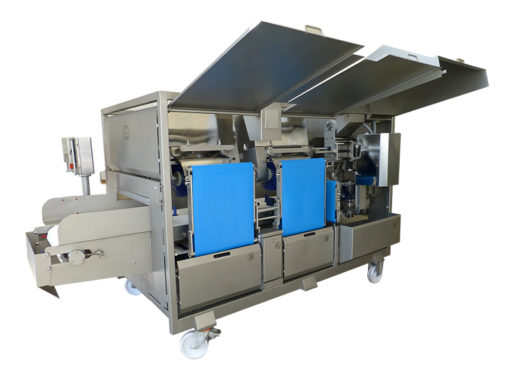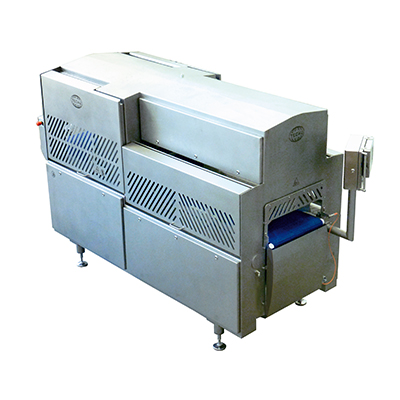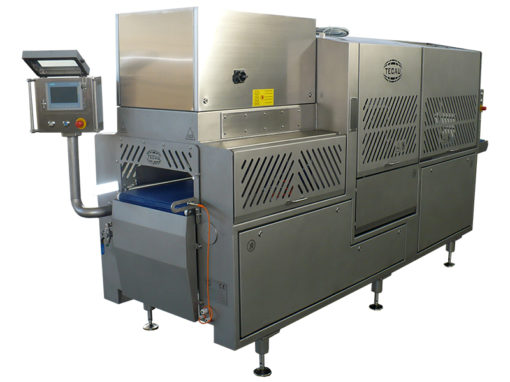 For more information contact us.