MACHINERY SOLUTIONS FOR SHANK CUTTING AND REMOVING BONES FROM SEASONED PRODUCTS.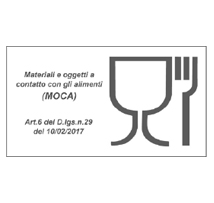 HYGIENIC SANITARY CERTIFICATION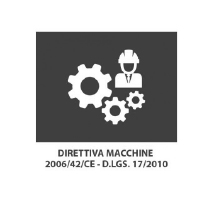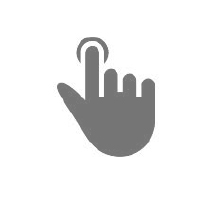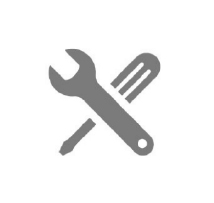 DEBONING
LINE

Unique solutions that maximise the profitability of your business.




Discover more information about the ADVANTAGES of automating the productive process of your business with TECAU by clicking
here

We are present in more than 12 COUNTRIES.

More than 200 companies trust us and use OUR PRODUCTION LINES.

QUICK RETURN on investment.
For more information contact us.