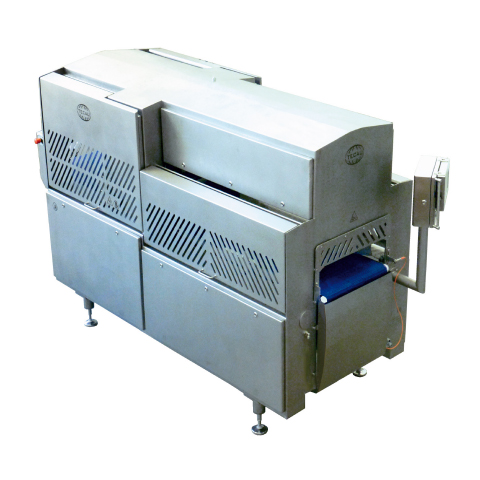 DERINDING LINE
SK 400

AUTOMATIC DERINDING MACHINE FOR THE ELIMINATION OF FAT AND UPPER AND LOWER RIND.
The SK 400 automatic skinning and derinding machine with mechanical, pneumatic and electronic operation for the elimination of grease and upper and lower rind of hams, shoulders, speck and similar products.
The SK 400 machine is designed for small and medium-sized processing centers.
The product is placed on the feeding belt of the machine either in manual mode or in automatic mode when it comes from the production line upstream. The derinding stages allow to completely or partially eliminate the grease and rind according to the recipe selected on the operator panel.
TECHNICAL DATA

---
PROCESSED PRODUCTS
Hams, Shoulders, Speck, Similar products
---
PRODUCTION CAPACITY 400 pcs/h*
---
DIMENSIONS 3468x1186x h.1983 mm.
---
WEIGHT 1600 Kg.
---
COMPRESSED AIR CONSUMPTION 345 Nl/min.
---
*Estimated productivity, the real production depends on the operator.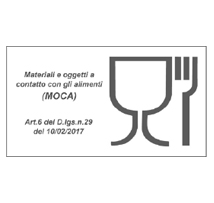 HYGIENIC SANITARY CERTIFICATION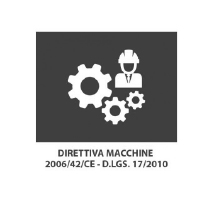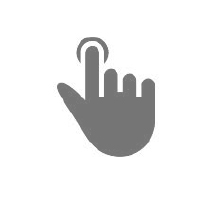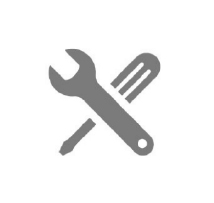 RELATED
PRODUCTS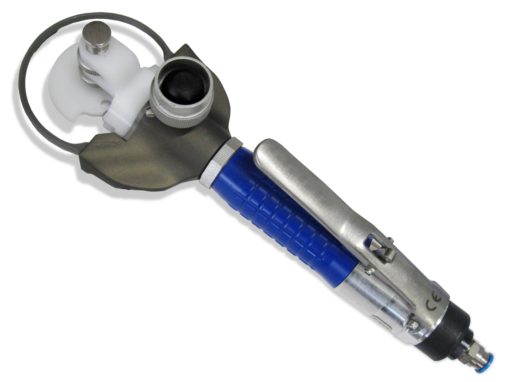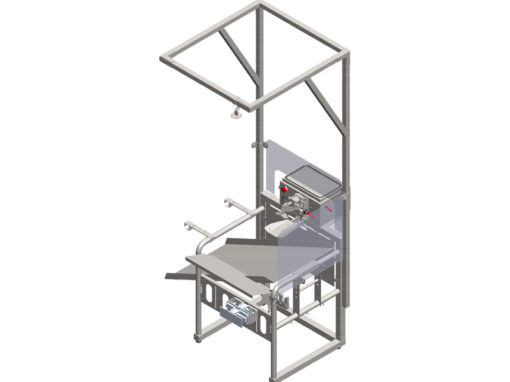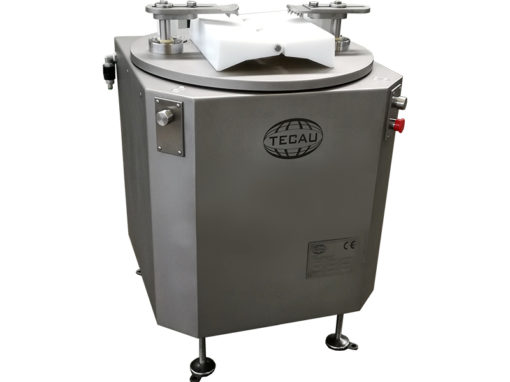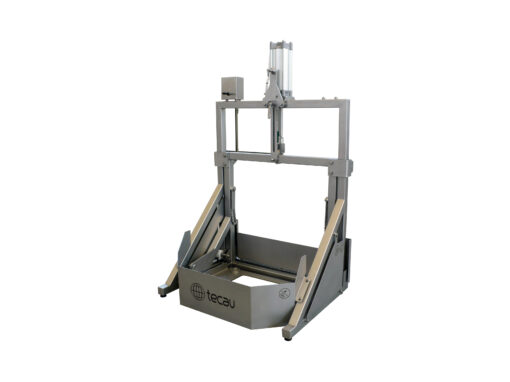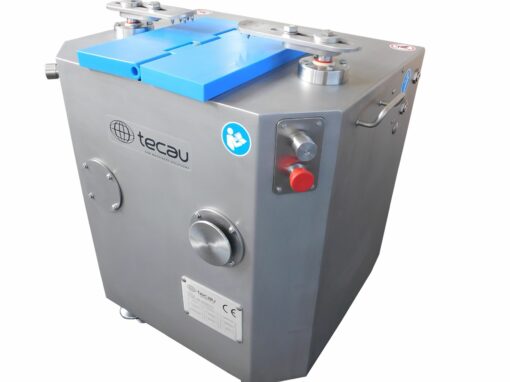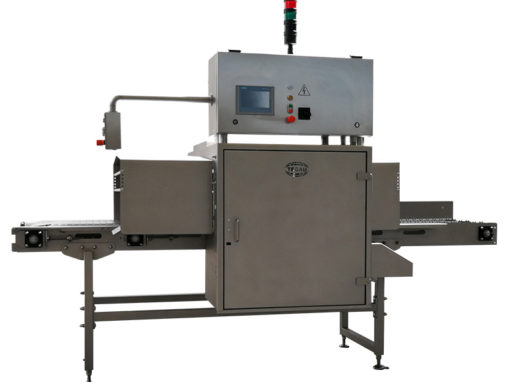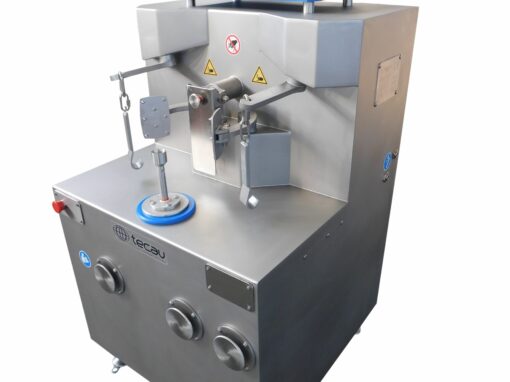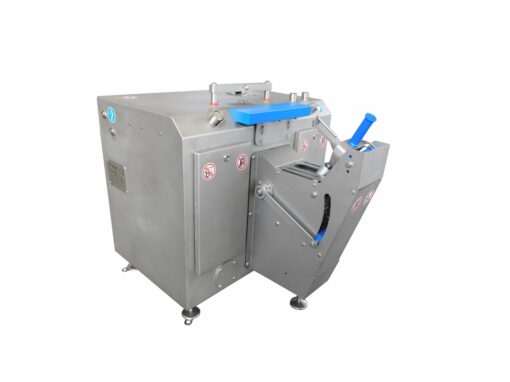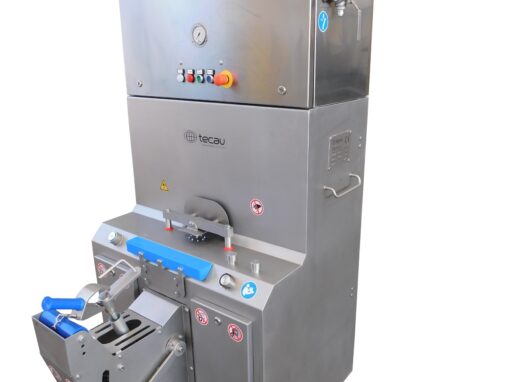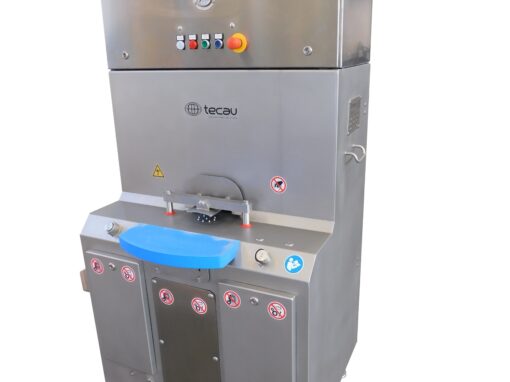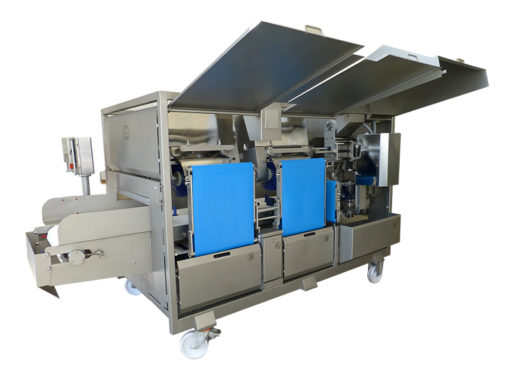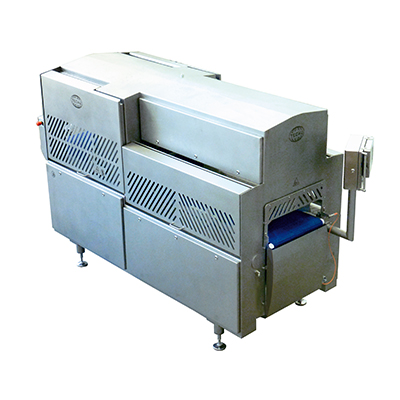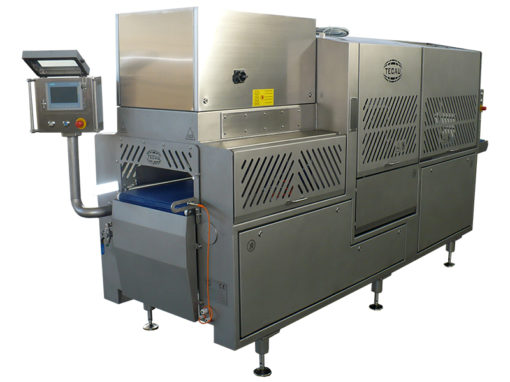 For more information contact us.