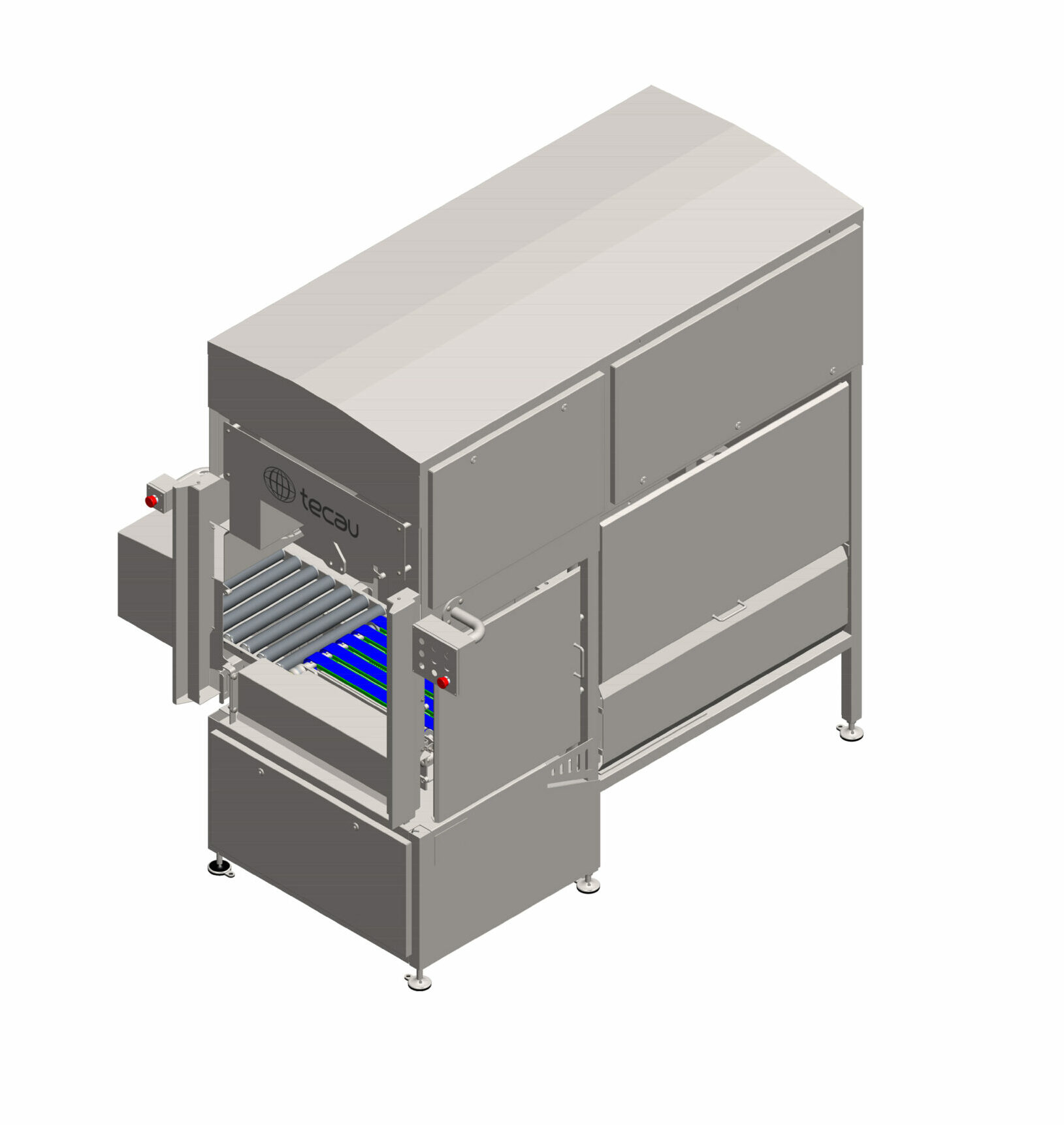 DEBONING LINE
SA 200

AUTOMATIC GOUGING MACHINE.
The SA200 machine is used for the automatic gouging of cured hams of any shape or size, reducing production times and optimizing the product yield.
The operator positions the product manually without leg and haunch on the machine feeding surface, in right or left position.
The product is locked by two plates during the height reading and gouging stages.
Six gouges operate on the product performing the femoral bone gouging, this facilitating the subsequent deboning stage.
The product comes out from the unloading belt automatically.
TECHNICAL DATA

---
PROCESSED PRODUCTS
Cured hams.
---
PRODUCTION CAPACITY 200 pcs/h*
---
DIMENSIONS 2253x1786x h.2204 mm.
---
WEIGHT 1.150 Kg.
---
COMPRESSED AIR CONSUMPTION 430 Nl/min.
---
*Estimated productivity, the real production depends on the operator.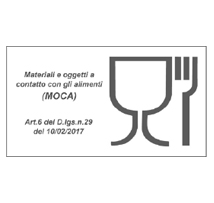 HYGIENIC SANITARY CERTIFICATION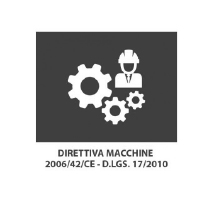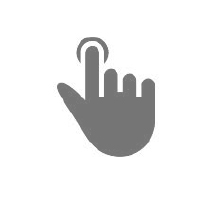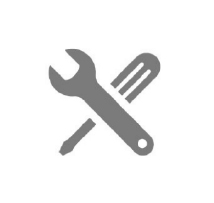 RELATED
PRODUCTS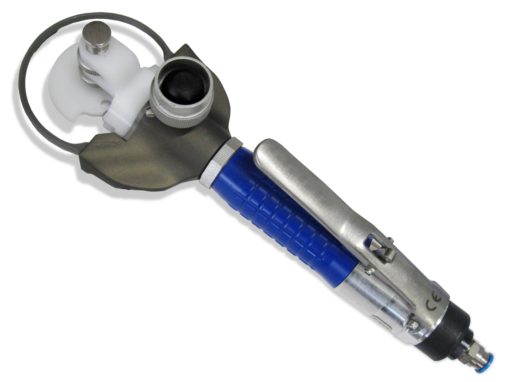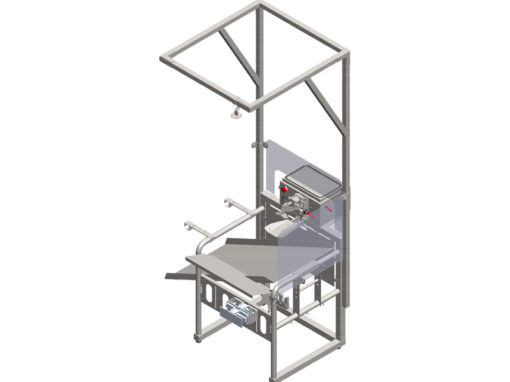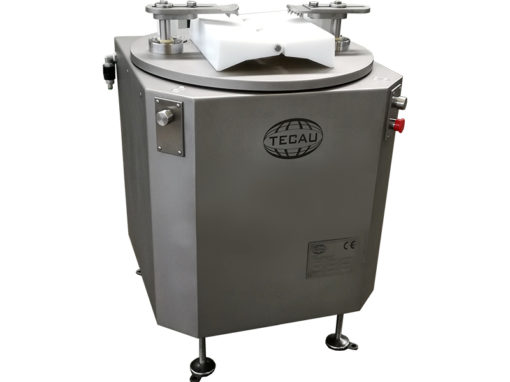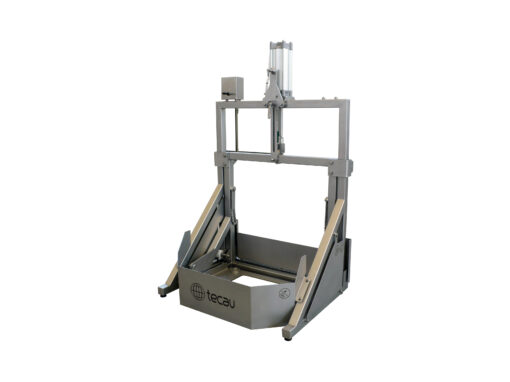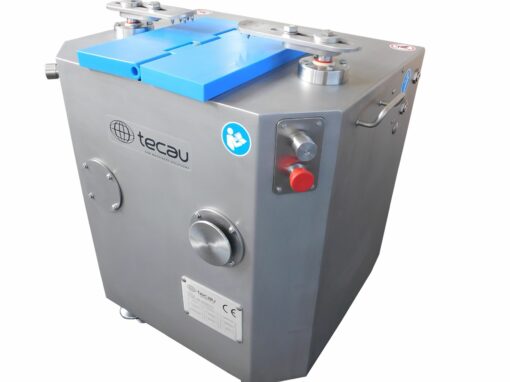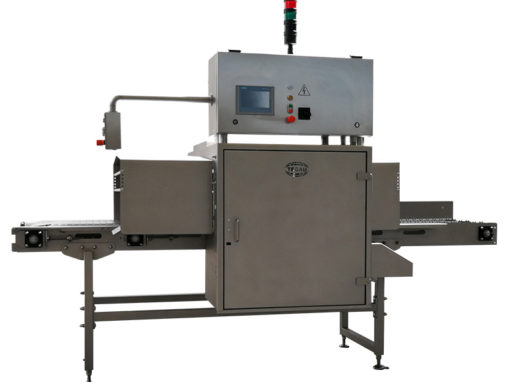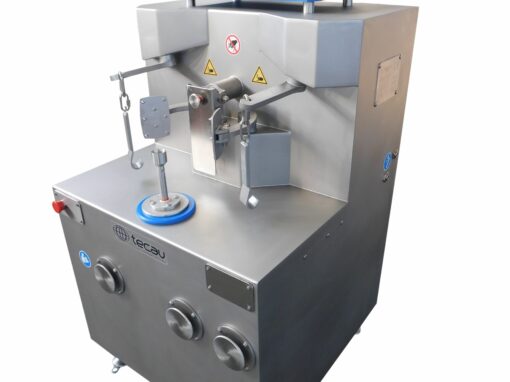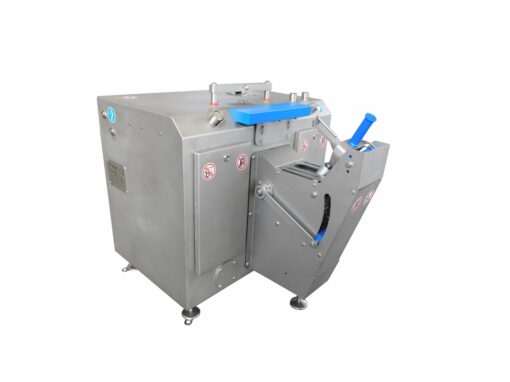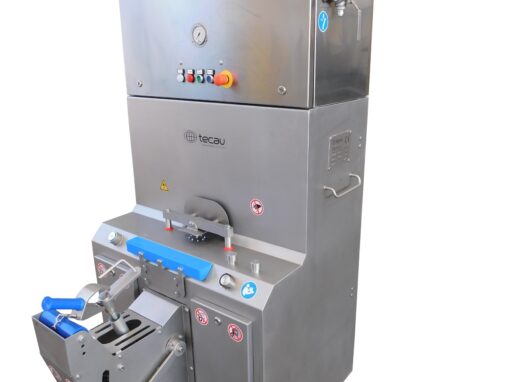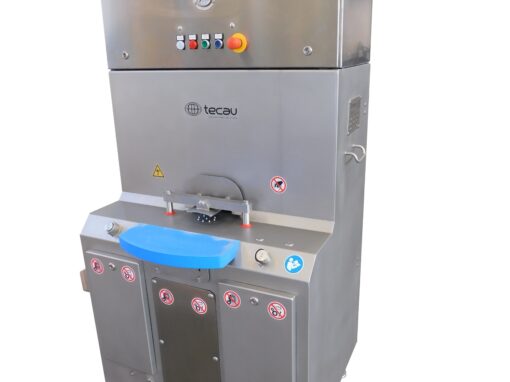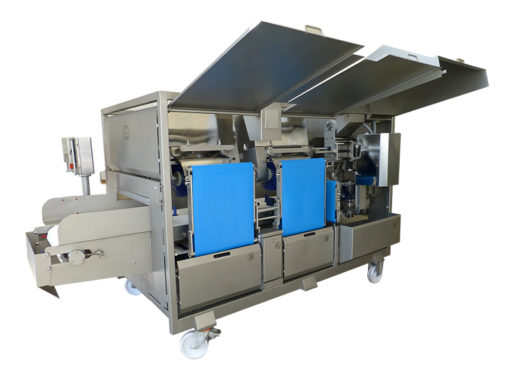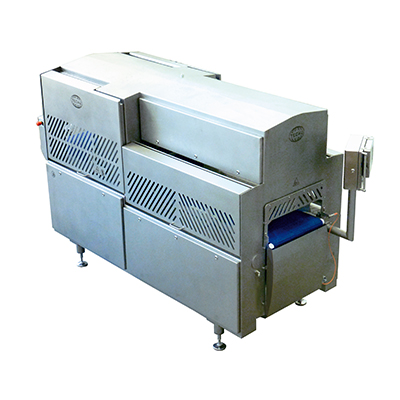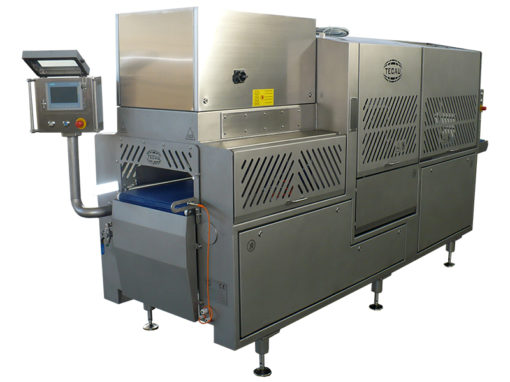 For more information contact us.