SOLUTIONS TO IMPROVE PRODUCTIVITY
OF THE WHOLE CYCLE.
OUR SOLUTIONS ENSURE GREATER AUTOMATION OF THE DIFFERENT STAGES IN THE PRODUCTION PROCESS.

At TECAU we offer the technology and advice to create production lines that automate the different phases of the process and improve the productivity of the entire cycle.

OUR MAIN SOLUTIONS
FOR THE HAM INDUSTRY.

We offer maximum performance solutions for the ham industry, creating complete lines of production, deboning and peeling.
RELATED PRODUCTS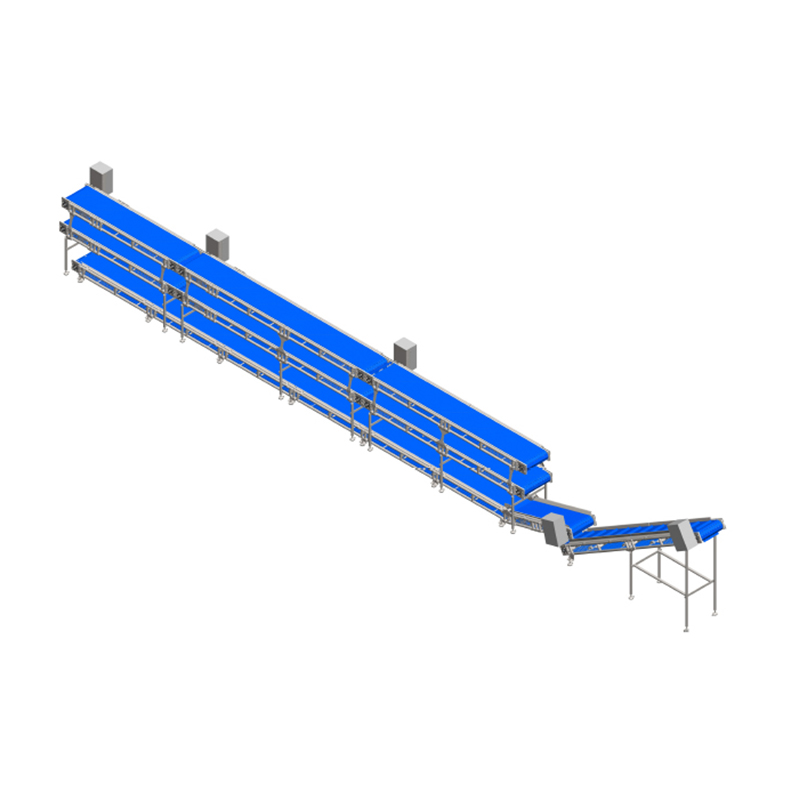 NT – MULTI WAY

Conveyor and process belt.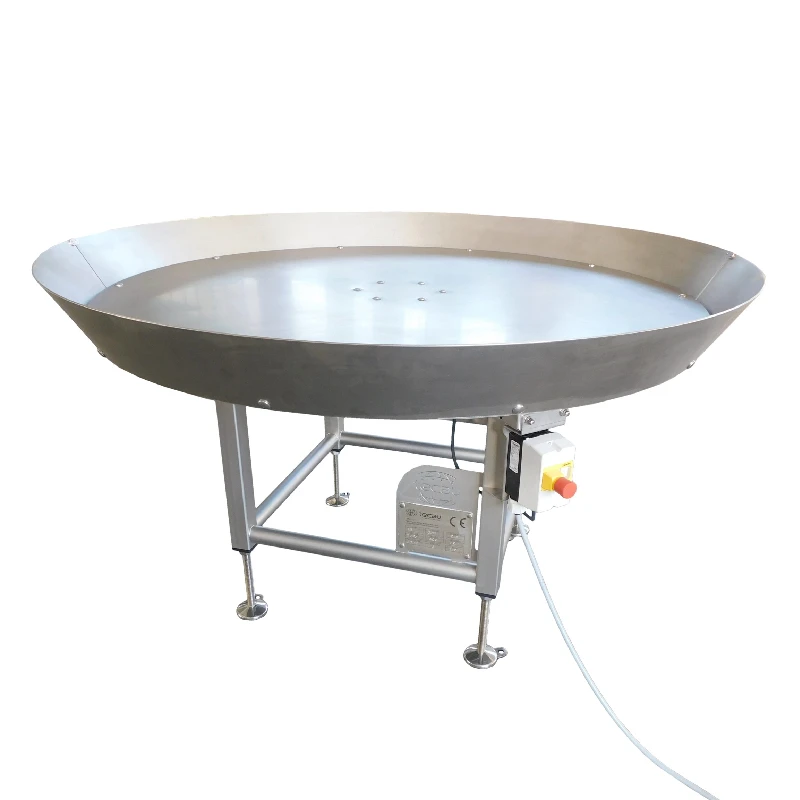 TR 150

Rotating table for end of line and accumulation.
Unique solutions that maximise the profitability of your business.




Discover more information about the ADVANTAGES of automating the productive process of your business with TECAU by clicking
here

We are present in more than 12 COUNTRIES.

More than 200 companies trust us and use our production lines.

RAPID RETURN on investment.
For more information contact us.