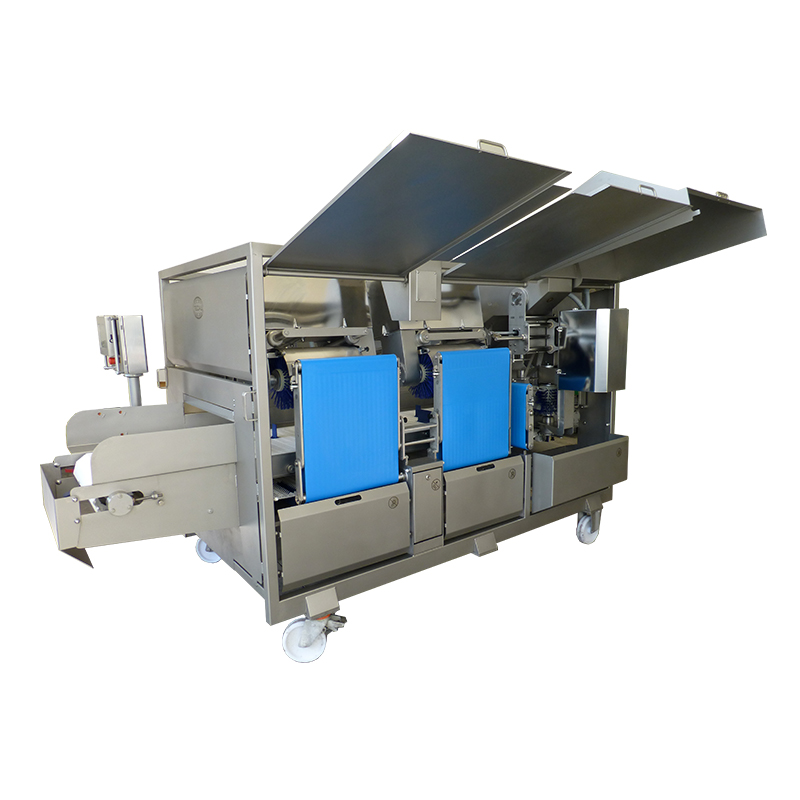 BRUSHING LINE
BH 750

AUTOMATIC DRY BRUSHING MACHINE.
The BH 750 dry brush removing machine is provided with mechanical and electronic operation for removing fat on cured products.
The machine is built in stainless steel in a completely welded structure so it can be washed daily.
The product is automatically fed through a belt and thanks to a partialisation system.
The product is brushed in the tunnel using horizontal and vertical brushes.
The operator can select the type of recipe on the operator panel according to the various processing needs of the product.
TECHNICAL DATA

---
PROCESSED PRODUCTS 
Cured hams, Cured shoulders, Speck, Similar products
---
PRODUCTION CAPACITY 700 pcs/h*
---
DIMENSIONS  6208x1704x h.2479 mm.
---
WEIGHT 2800 Kg.
---
*Estimated productivity, the real production depends on the operator.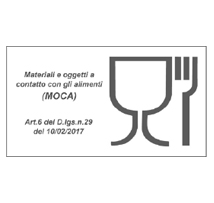 HYGIENIC SANITARY CERTIFICATION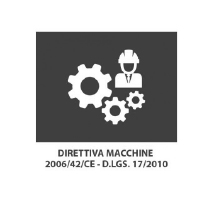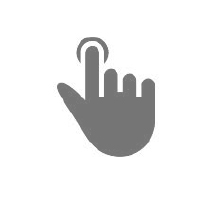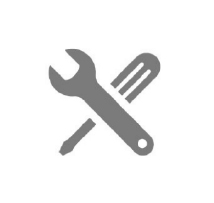 RELATED
PRODUCTS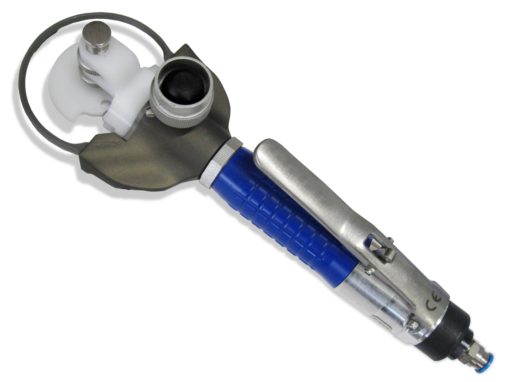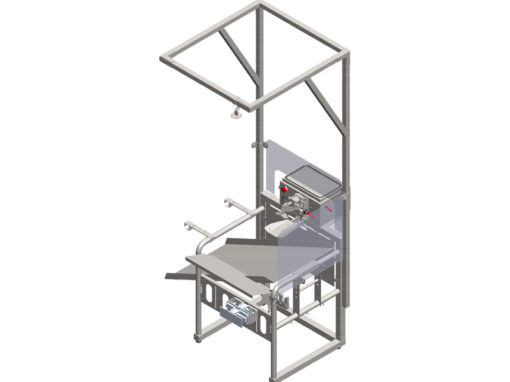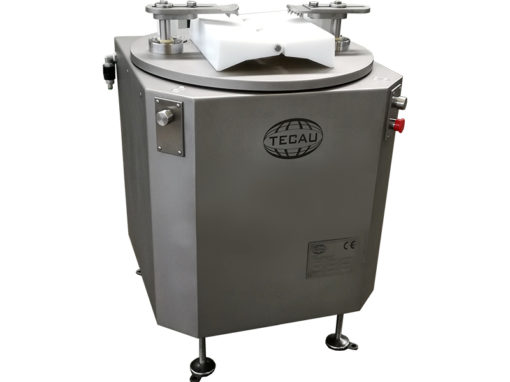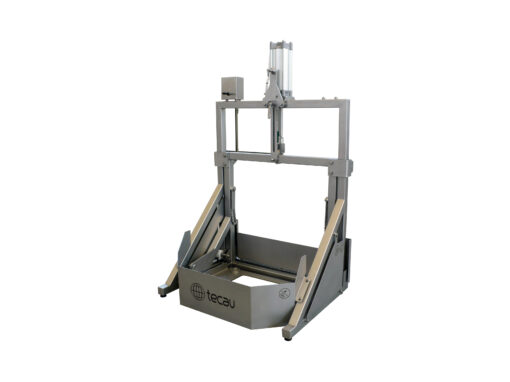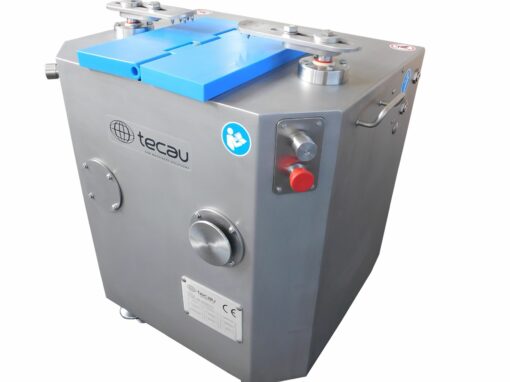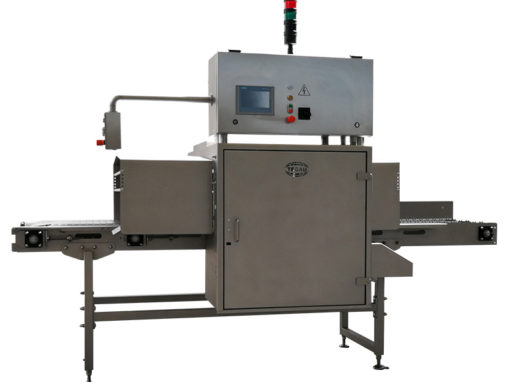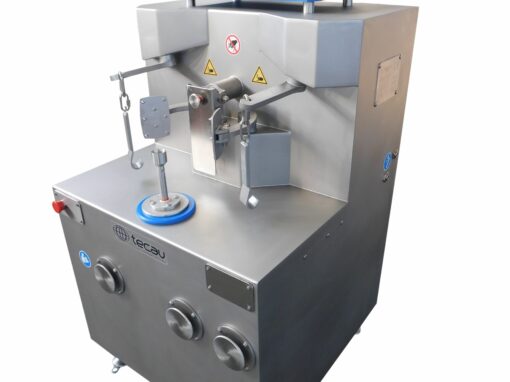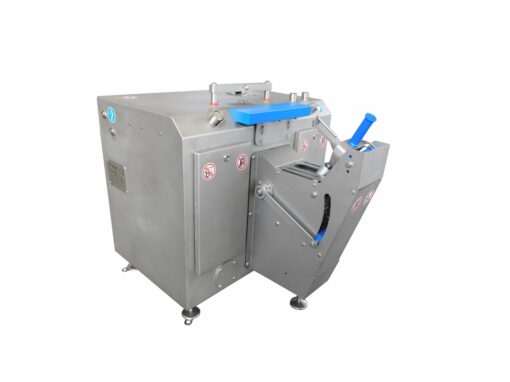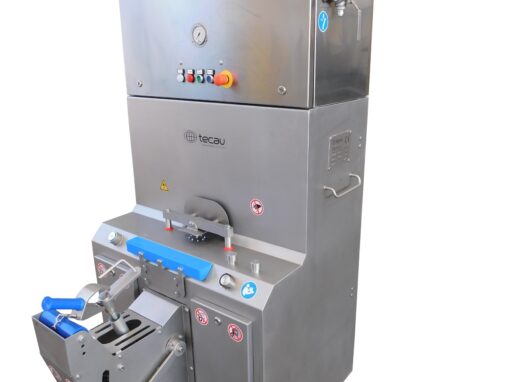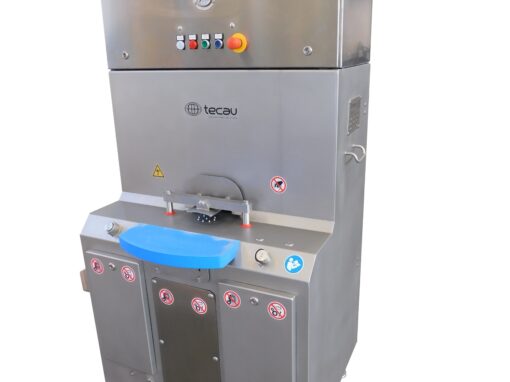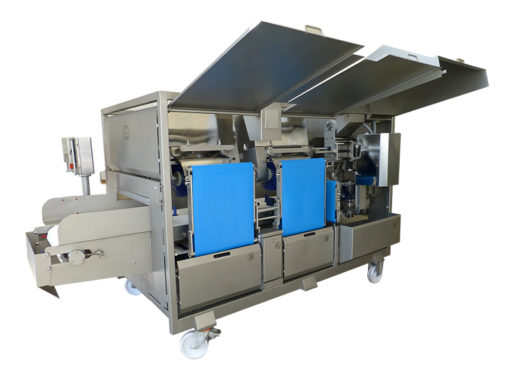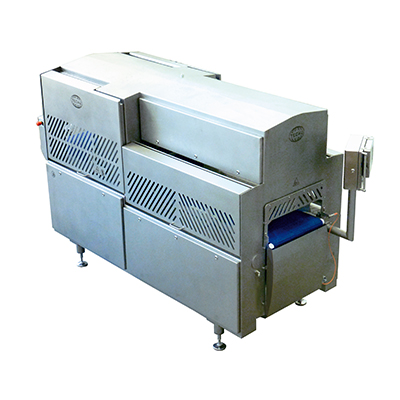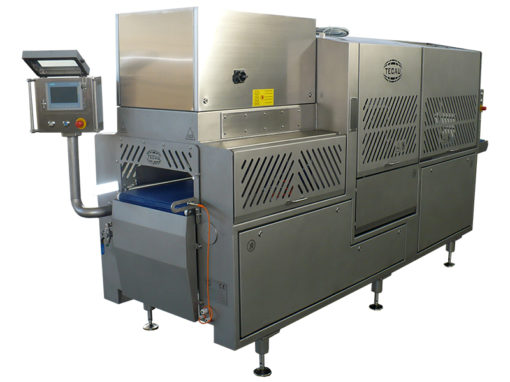 For more information contact us.