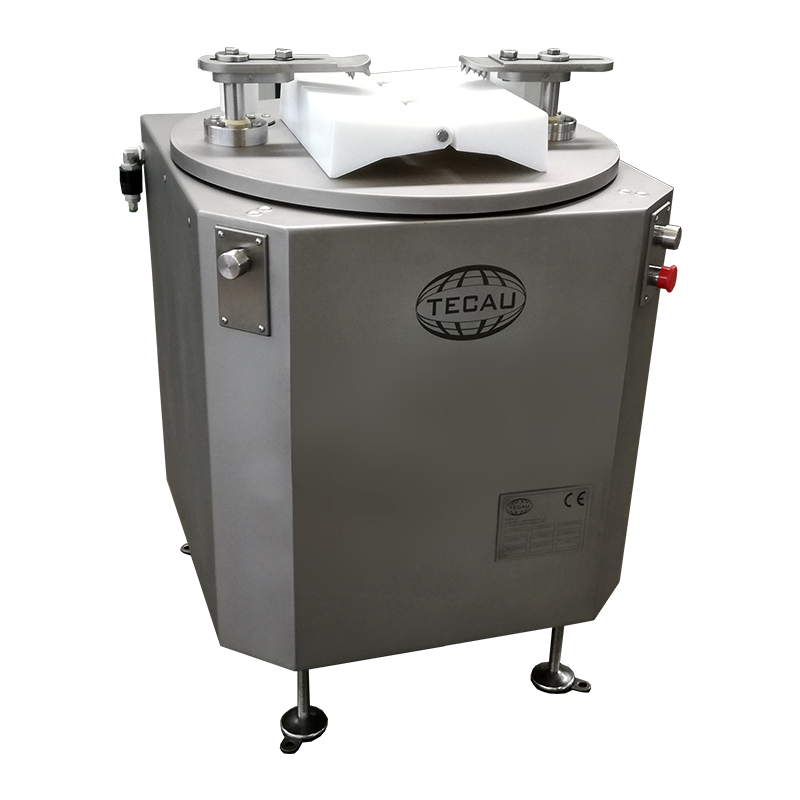 DEBONING LINE
DAR 100

SEMI AUTOMATIC OPEN DEBONING MACHINE WITH ROTATING SYSTEM.
DAR 100 semi-automatic machine with pneumatic mechanical operation for femoral bone removal of hams, shoulders or similar products.
The product is locked by two stainless steel plates positioned on the work table.
Once the product is locked, the operator can carry out the haunch deboning operation.
The rotating worktop can turn the product 180° and position it for femoral bone deboning with open system, on the same machine operating the movable plates.
TECHNICAL DATA

---
PROCESSED PRODUCTS 
Cured hams, Cured shoulders, Similar products
---
PRODUCTION CAPACITY 100 pcs/h*
---
DIMENSIONS 710x788x h.1107 mm.
---
WEIGHT 190 Kg.
---
* Estimated productivity, the real production depends on the operator.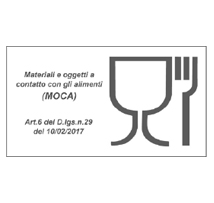 HYGIENIC SANITARY CERTIFICATION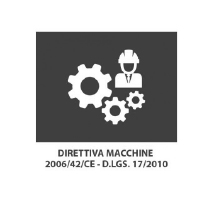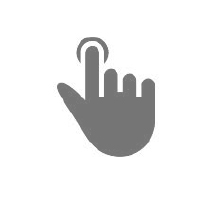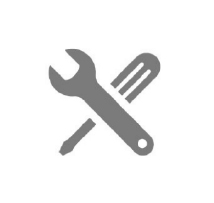 RELATED
PRODUCTS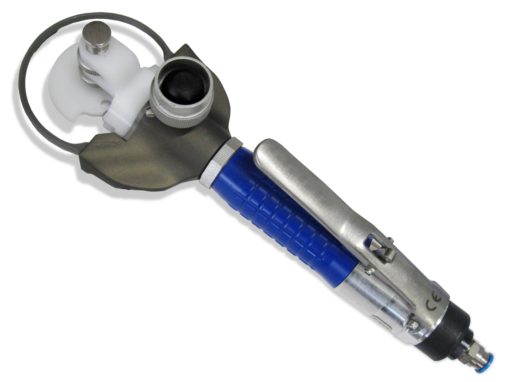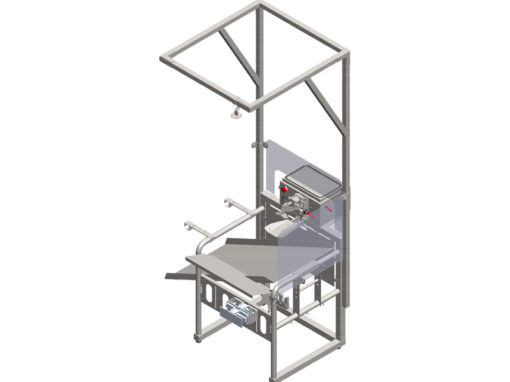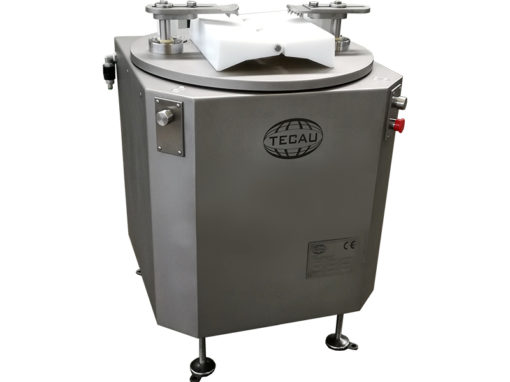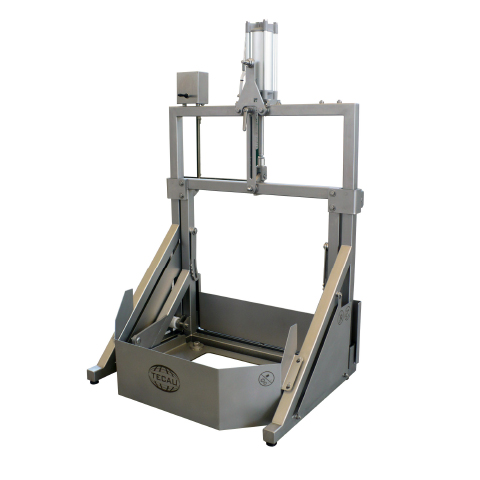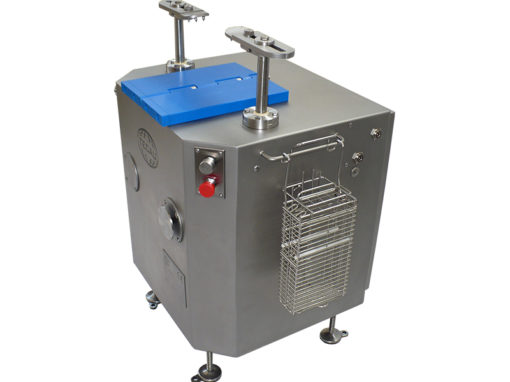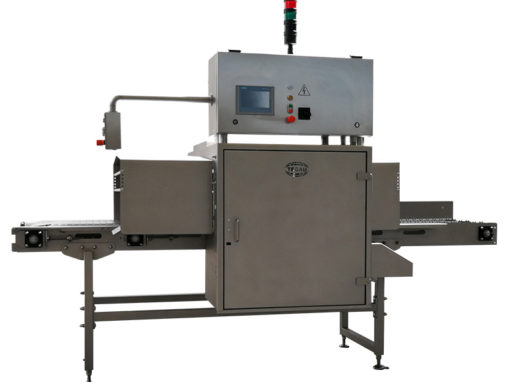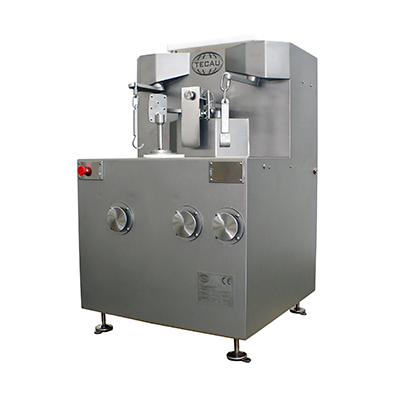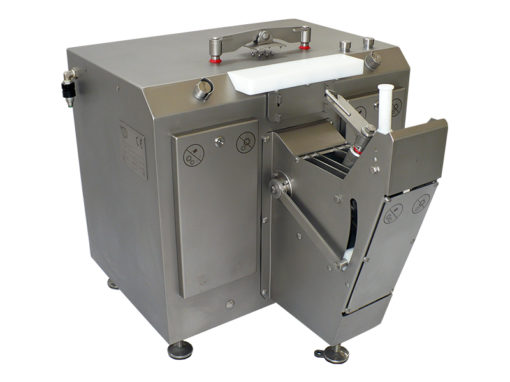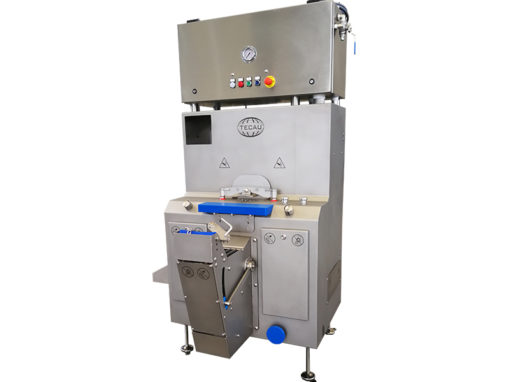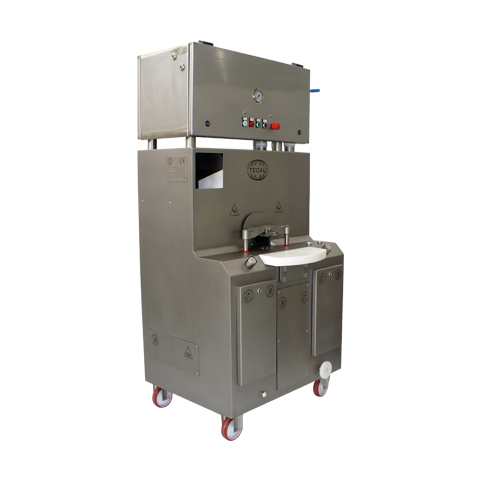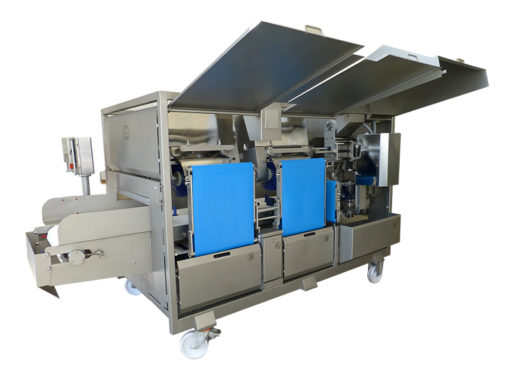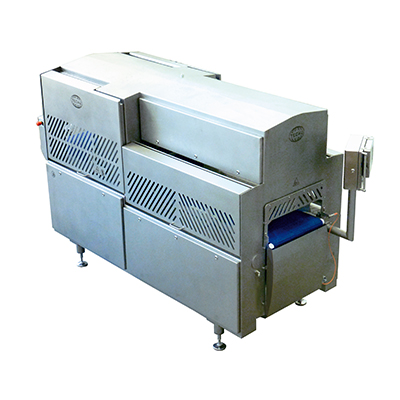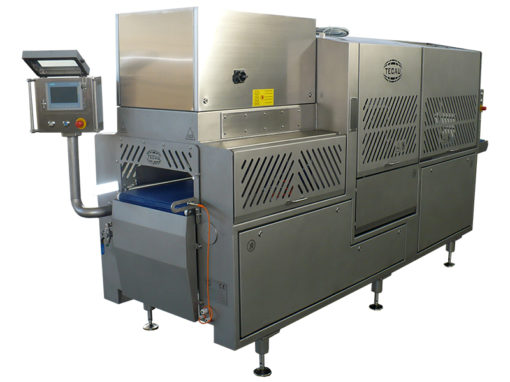 For more information contact us.